This week, the end-user aluminium sector has been quite active, with Motorola releasing its latest Edge 40 for the Motorola Edge series featuring an aluminium framework. Other aluminium end products that made headlines were the L'Epee limited edition grenade clock and the Fineday 3.0 typewriter-style keypad, all made of 100% recyclable aluminium. Tata Group, the parent company of Jaguar Land Rover, seems to favour the UK over Spain for building a large battery plant for electric vehicles. Sources suggest that the conglomerate, which has interests in various industries such as metals and food, is exploring the possibility of building the plant in England following a proposed support package from the UK government. Meanwhile, the TrAM project has developed the Medstraum vessel, a battery-powered, zero-emission ferry used for commuting in Norway's Stavanger region. The vessel is made of aluminium sourced from Hydro, leading the way for eco-friendly fast ferries.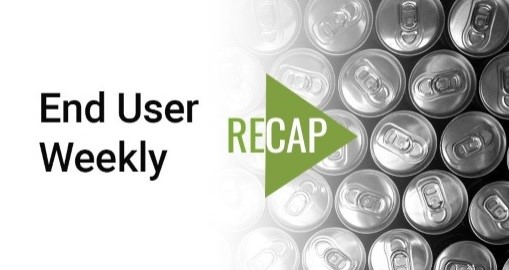 To throw more light on the importance and usage of aluminium in construction for 2023, AlCircle is curating on launching its sixteenth e-Magazine - 'Aluminium - Revolutionizing the Construction Sector.' Through this magazine, team Alcircle is trying to explore and understand how aluminium is giving a new edge to the construction sector.
To know more: https://www.alcircle.com/news/pre-launch-alert-alcircles-new-e-magazine-aluminium-revolutionizing-the-construction-sector-94975
The Medstraum vessel, powered by batteries, was created as part of the TrAM (Transport: Advanced and Modular) project. It has zero emissions and is used for commuting in the Stavanger region, Norway. Its development is paving the way for fast ferries that are environmentally friendly. The vessel has been constructed with aluminium sourced from Hydro.
To know more: https://www.alcircle.com/news/world-s-first-zero-emission-fast-ferry-medstraum-built-with-aluminium-from-hydro-94950
Magna International Inc., a Canadian automotive parts manufacturer, and the Department of Energy's Pacific Northwest National Laboratory (PNNL) have reportedly developed a manufacturing process that can reduce aluminium auto parts suppliers' reliance on new aluminium.
To know more: https://www.alcircle.com/news/magna-international-with-pnnl-develops-greener-manufacturing-process-for-aluminium-auto-parts-94964
The Rathmann Xterminator go-kart was created in 1961 by Jim Rathmann Racing Products Inc in Dallas, Texas. Jim Rathmann, a successful race car driver who won the Indianapolis 500, developed the go-kart with a lightweight aluminium alloy frame, which was unique for its time.
To know more: https://www.alcircle.com/news/the-1961-rathmann-xterminator-go-kart-displays-first-of-its-kind-aluminium-chassis-94979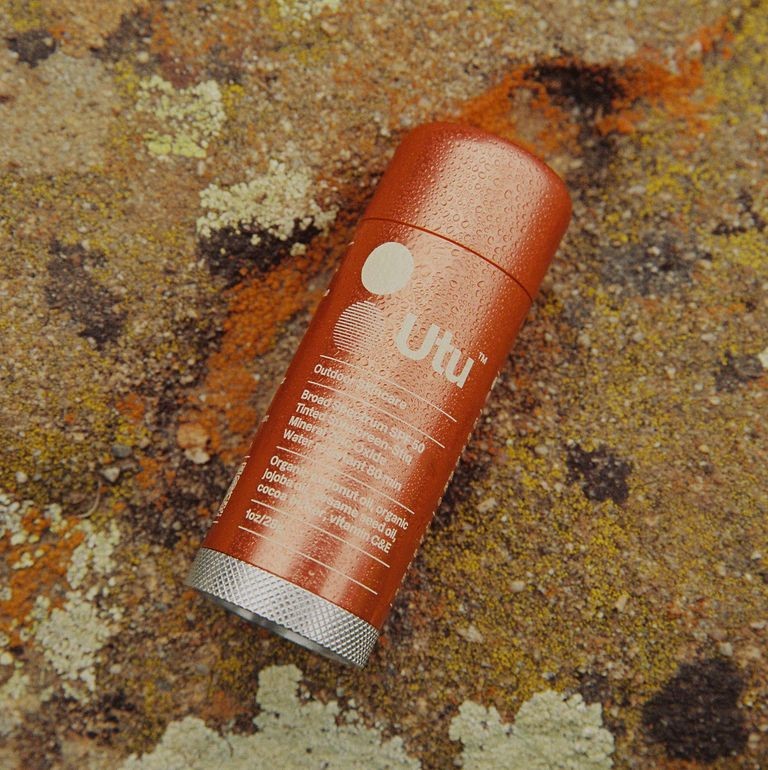 LONGi Green Energy Technology Co. Ltd. (LONGi Group), a Chinese solar module manufacturer, revealed its new Hi-Mo 7 PV module for large-scale and C&I applications at the SNEC expo in Shanghai, China. The device has a 2.0 mm dual glass thickness, an anodised aluminium frame and an IP68 certification. 
To know more: https://www.alcircle.com/news/longi-unveils-topcon-solar-panel-with-anodized-aluminium-frame-at-snec-expo-95011
Reynaers Aluminium UK, a leading developer and supplier of innovative, sustainable aluminium solutions provider for windows, doors and facades, has been chosen as a nominee by the National Fenestration Awards in the category: Aluminium Systems Company of the Year.
To know more: https://www.alcircle.com/news/reynaers-uk-gets-a-nomination-for-aluminium-systems-company-of-the-year-95007
Marylebone Cricket Club (MCC) has stepped forward towards increasing its sustainability initiative by joining forces with Re:Water, making it the official water supplier of both Lords and the club. As part of the agreement, innovative licencing options will be sought to make Lord's and MCC branded aluminium water bottles, adding an exciting and sustainable item to the larger offering to fans visiting the Home of Cricket.
To know more: https://www.alcircle.com/news/re-water-aluminium-bottles-to-mark-its-entry-into-marylebone-cricket-club-94967
Reusable aluminium cups from War on Single-Use Plastic (WOSUP) will be tested at the Wallabies vs Argentina rugby union test match at Sydney's CommBank Stadium on July 15th.
To know more: https://www.alcircle.com/news/wosup-s-reusable-aluminium-cup-trail-goes-live-at-upcoming-wallabies-vs-argentina-test-sydney-94974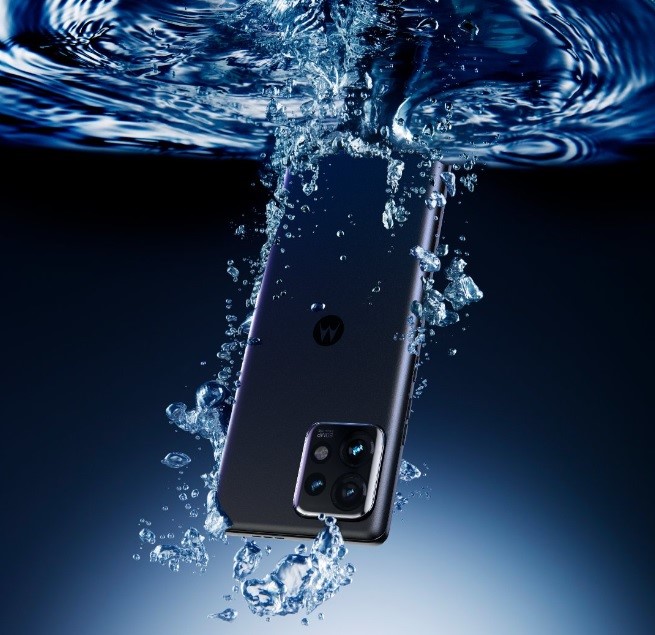 An Italian company that specializes in manufacturing plastic and aluminium packaging for perfumes, cosmetics, and personal care products has recently displayed their latest innovations that combine luxury and sustainability at the Packaging Premiere (PCD Milan) event from May 16 to 18, 2023.
To know more: https://www.alcircle.com/news/inca-displays-its-range-of-aluminium-packaging-solutions-at-the-pcd-milan-event-2023-94989
Utu has launched its flagship cruelty-free products in 100% recyclable aluminium packaging. This displays the company's commitment to sustainability while creating a closed material loop for Utu products.
To know more: https://www.alcircle.com/news/utu-promotes-green-economy-with-its-product-range-in-100-recyclable-aluminium-packaging-94997
Razer has announced the release of the Nommo V2 line of PC gaming speakers, which includes the flagship Nommo V2 Pro, the Nommo V2, featuring improved extreme performance, THX Spatial Audio sound technology and Razer Chroma RGB lighting technology.
To know more: https://www.alcircle.com/news/nommo-v2-pro-gaming-speakers-feature-aluminium-phase-cone-design-94960
Tata Group, the parent firm of Jaguar Land Rover, is leaning towards picking Britain over Spain for a gigantic battery plant for electric vehicles. According to those who know the situation, Tata, a conglomerate with interests ranging from metals to food, is considering a facility in England after the U.K. government proposed a support package.
To know more: https://www.alcircle.com/news/tata-prefers-uk-over-spain-for-the-jlr-ev-battery-plant-94963
The L'Epee clock is designed in aluminium to resemble a grenade, specifically the MKII. Although it may seem strange for a clock to be inspired by a weapon, its unique design is intended to challenge the significance of time and encourage people to enjoy the present moment.
To know more: https://www.alcircle.com/news/limited-edition-l-epee-grenade-clock-flaunts-shiny-aluminium-outer-shell-95000

Fineday has designed a unique mechanical keyboard that resembles a classic typewriter. It's made of full aluminium and has a retro style with modern features.
To know more: https://www.alcircle.com/news/fineday-3-0-typewriter-style-keyboard-upholds-an-aircraft-grade-aluminium-body-95010
Motorola has incorporated the newest addition to its Edge series - the Motorola Edge 40, with a sleek aluminium frame. 
To know more: https://www.alcircle.com/news/motorola-edge-series-introduces-new-model-with-aluminium-frame-edge-40-95012