Marylebone Cricket Club (MCC) has stepped forward towards increasing its sustainability initiative by joining forces with Re:Water, making it the official water supplier of both Lords and the club. As part of the agreement, innovative licencing options will be sought to make Lord's and MCC branded aluminium water bottles, adding an exciting and sustainable item to the larger offering to fans visiting the Home of Cricket.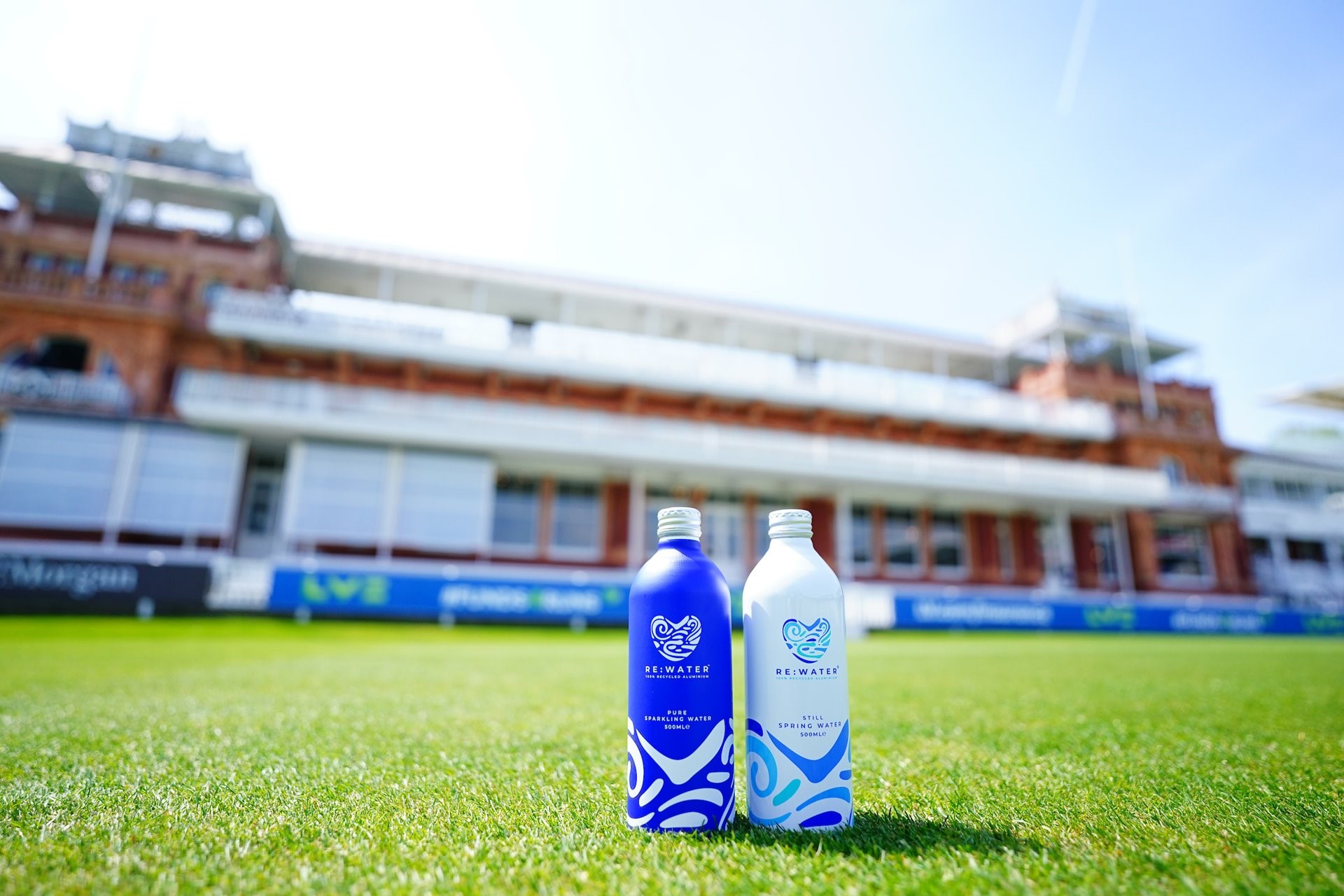 Re:Water will be available for purchase across the arena ahead of a spectacular summer of cricket at Lord's, including men's and women's Ashes, matches. It is the world's first spring water in a bottle of recycled aluminium.
"At MCC, we are taking sustainability seriously, and we believe this new and exciting partnership with Re:Water signals our intent. WE BELIEVE THAT RE:WATER ALIGNS WITH OUR VALUES AND WILL NOT ONLY REDUCE OVERALL WASTE BUT CONTRIBUTE TOWARDS MCC'S COMMITMENT TO BEING A NET ZERO CARBON CLUB," said MCC Commercial Director Andy Muggleton.
Bottled in Herefordshire, this is the ideal product for refilling, reusing, and recycling, and the aluminium keeps water cooler and fresher for longer. When the product is done, the bottle is 100 per cent recyclable (no separation required) at curbside or home recycling. Apart from meeting the cricketing needs of the present, MCC or Lords cricket ground also pays attention to reducing waste, keeping a sustainable environment and upholding its commitment towards being a net-zero carbon club.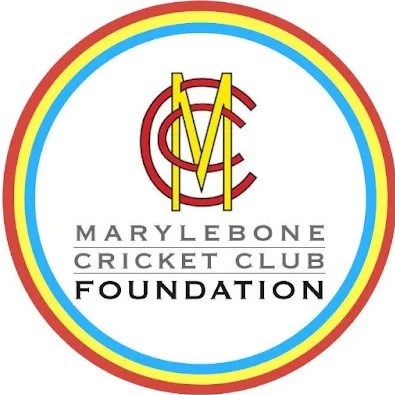 "As a brand focused on sustainability we are thrilled to be partnering with Lord's to aid their ambitious environmental goals. Their Members and visitors will be able to refill our bottles across the venue to enjoy during matches and on their journey home -- eliminating thousands of single use containers every match day," said Matt Crocker, Co-Founder of Re:Water.
Re:Water became a preferred provider to some of the world's most well-known sustainability events, including the G7 Summit in Cornwall and COP26 in Glasgow in 2021. Re:Water is a Race to Zero participants seeking to achieve carbon neutrality, which matches the Club's ambitious environmental goals.

"No waste has been sent to landfill from Lord's since 2010, and no single-use plastic water bottles will now be sold at Lord's, with Re:Water providing a reusable and sustainable alternative to take advantage of the 30 water refill stations across the Ground. Lord's is the Home of Cricket, and we are responsible for futureproofing for generations to come. We believe that Re:Water aligns with our values and will not only reduce overall waste but contribute towards MCC's commitment to being a net zero carbon Club," added Andy Muggleton.