An Italian company that specializes in manufacturing plastic and aluminium packaging for perfumes, cosmetics, and personal care products has recently displayed their latest innovations that combine luxury and sustainability at the Packaging Premiere (PCD Milan) event from May 16 to 18, 2023.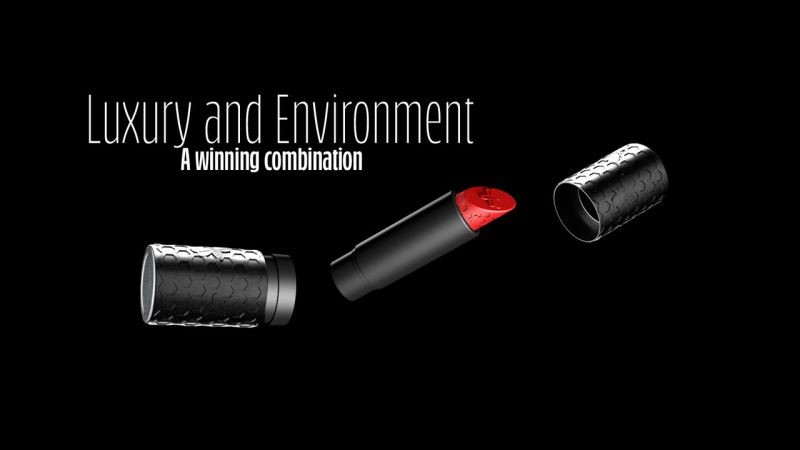 At the event, Inca Packaging presented their collaboration with Collistar for their Puro lipstick. The new packaging features a polypropylene base and cap with a refillable aluminium mechanism. This packaging can save more than 50% in plastic waste since the refill can be replaced indefinitely.
Moreover, Inca Packaging showcased their eco-designed luxury travel spray, which is made of 100% recyclable aluminium that covers a glass bottle. This refillable packaging is perfect for people on the go and can be customized with hot foil stamping, pad printing, screen printing, and engraving.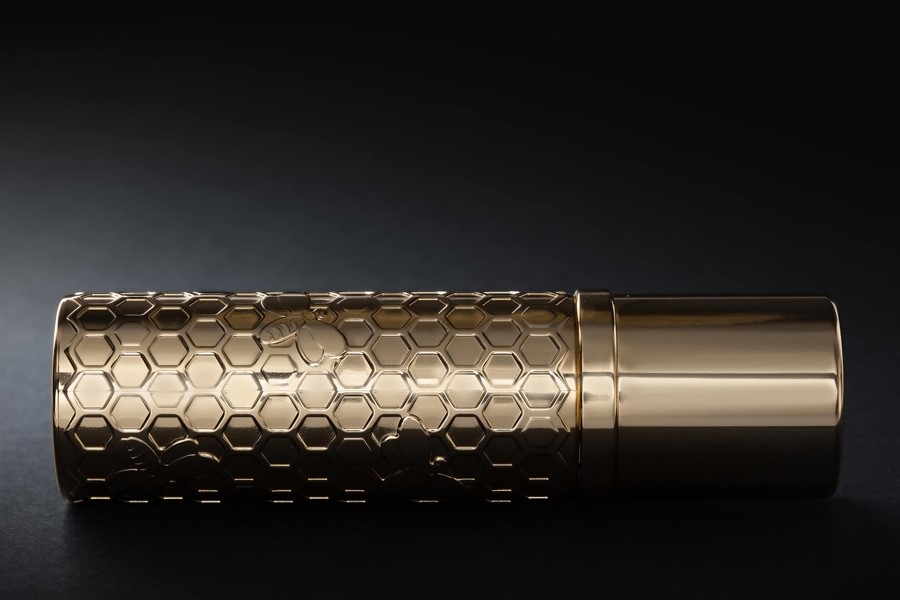 In addition, Inca Packaging also highlighted their expertise in producing and decorating aluminium candle lids. They have worked with various high-end brands such as Diptyque, Maison Francis Kurkdjian, Etro, and Mirko Buffini in creating exclusive designs for their candles.
Stefano Parodi, the CEO of Inca Packaging, elucidated: "We are fully equipped with polishing and brushing equipment suited for working on cylindrical or shaped parts. Our two anodising lines allow us great flexibility in terms of production and finishing. Screen printing, pad printing or hot stamping are part of our decoration techniques but we also master sublimation technology to provide an unlimited number of colours and shapes."

Inca Packaging is an ideal supplier for niche perfumery brands that require high-quality packaging with advanced levels of customization, even for small production runs. They have worked with Parfum d'Empire, Olfactive Studio, Caron, and Nasomatto in creating unique packaging designs.