Reynaers Aluminium UK, a leading developer and supplier of innovative, sustainable aluminium solutions provider for windows, doors and facades, has been chosen as a nominee by the National Fenestration Awards in the category: Aluminium Systems Company of the Year. Being nominated for this award represents the company's unwavering commitment towards product innovation, quality, and service to its growing customer base.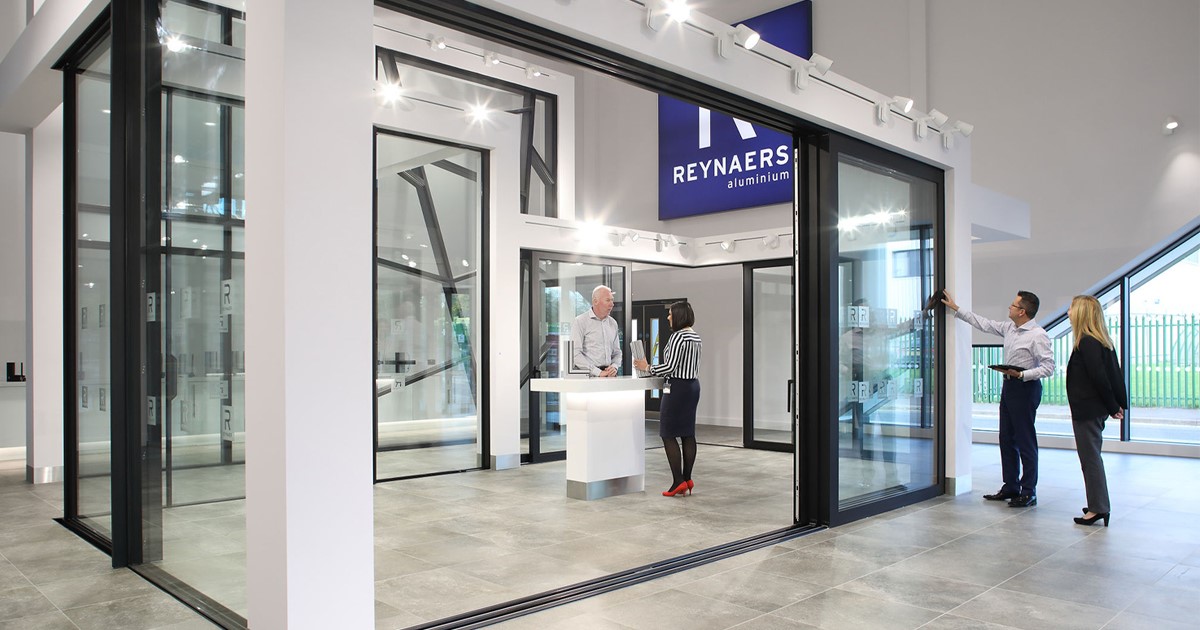 Reynaers owns a dedicated product development team in the UK, which at the company's global headquarters in Belgium, constantly mastermind innovative product updates and develop new systems. Reynaers offers windows, doors and facades with thermal efficiency ratings as low as 0.8W/mK² without compromising on slim sightlines.
In the National Fenestration Awards, Reynaers is also nominated for Best Use of Video 2023, Digital Marketing Campaign of the Year, Systems Company of the Year and Training Company of the Year.
Head of Marketing Samantha Hill said: "Reynaers aluminium systems are a byword for quality and a lot of work goes on behind the scenes to support that. The team works hard to make sure that the support is there for products across all areas of the business, including technical insights, training, client support from the sales team and marketing, as well as in raising awareness of industry issues, such as reducing the environmental impact of the built environment."

She added, "Reynaers is constantly working to maximise the benefits products bring to our customers and to the end user. It is great to see the work of the team recognised in this way, especially through a public vote. It is very much a combined effort and the breadth of nominations in the NFAs this year reflects that."