Tata Group, the parent firm of Jaguar Land Rover, is leaning towards picking Britain over Spain for a gigantic battery plant for electric vehicles. According to those who know the situation, Tata, a conglomerate with interests ranging from metals to food, is considering a facility in England after the U.K. government proposed a support package.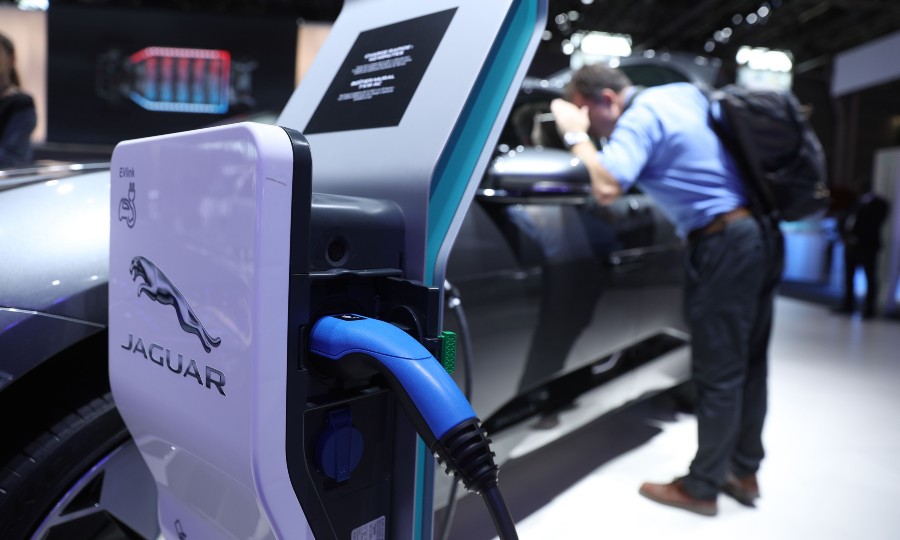 However, the people said no final decision had yet been made, and Tata could still decide on a second location. Tata's preference for the UK would ensure the survival of JLR's facilities and represent a significant victory for the government as Spanish officials were vying for the investment.
Based in Somerset, England, the facility would make batteries for Jaguar Land Rover's planned range of full-electric models due in 2024. It has been earlier reported that with a cutting-edge recycling programme, Jaguar Land Rover is developing the next stage of its aluminium closed-loop strategy to turn today's vehicles into tomorrow's automobiles. The REALITY project seeks to recycle aluminium from Jaguar and Land Rover vehicles now on the road and transform it into fresh, high-grade metal to build new cars.

In the wake of Brexit, the UK has struggled to draw significant investment in the auto industry, and numerous manufacturers have moved production to other nations in response to the push towards electrification.