Magna International Inc., a Canadian automotive parts manufacturer, and the Department of Energy's Pacific Northwest National Laboratory (PNNL) have reportedly developed a manufacturing process that can reduce aluminium auto parts suppliers' reliance on new aluminium.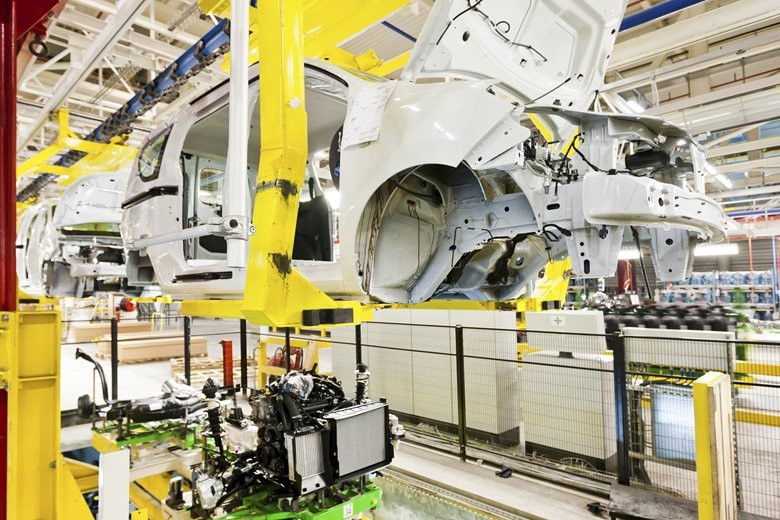 The new process, Shear Assisted Processing and Extrusion, enables manufacturers of aluminium parts to turn aluminium scrap and leftover trimmings into products suitable to automotive standards.
Typically, in this process, recycled aluminium is added to newly mined aluminium to manufacture higher-quality auto parts. This is how the use of primary aluminium is reduced in the new process, helping companies cut carbon emissions by as much as 90 per cent.
When asked what led to this invention, Aldo Van Gelder, general manager of Magna's corporate R&D centre, said the increasing use of aluminium extrusions in vehicle structures made developing this process necessary to build a competitive advantage.

He also shared that aluminium extrusion market could grow double in the next 10 years.