The Australian-listed company with world-class bauxite and rare earth assets, Lindian Resources, has signed a supply agreement with a new cash-rich partner. The company has announced a new six-year arrangement with freight shipping firm C&D Logistics to provide 23 million wet metric tonnes of bauxite from its Gaoual plant in Guinea, West Africa.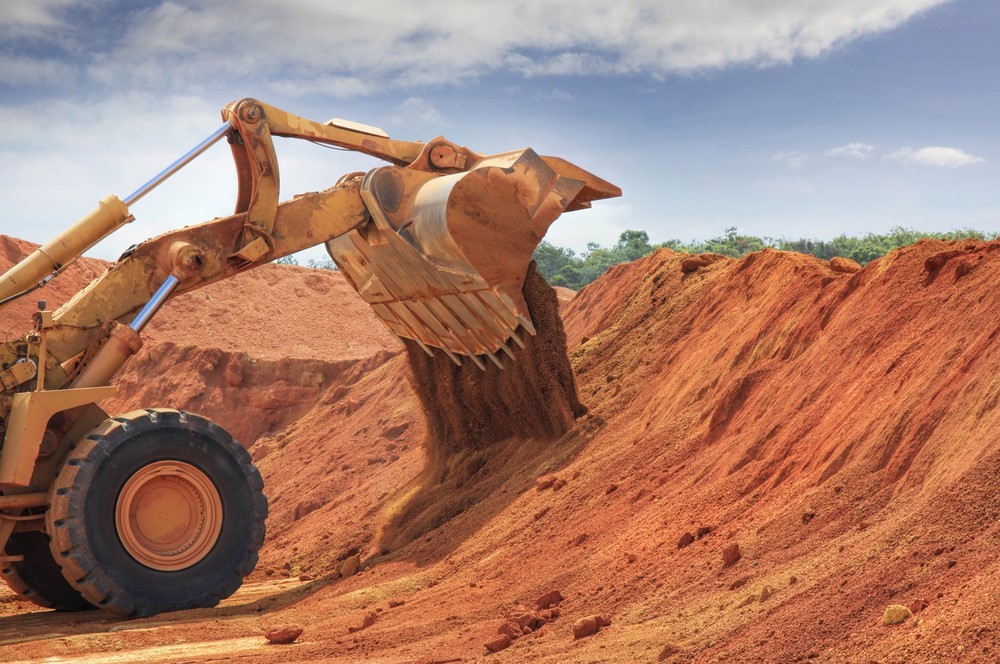 However, the supply agreement states that the two companies will negotiate annually to determine the price, quantity, product quality, payment terms, and delivery specifics over the six-year deal period, which begins in 2025.
C&D Logistics' parent business, Xiamen C&D, has a healthy financial standing and is eager to hasten the construction of the Gaoual project. In the previous year, Xiamen recorded net assets of USD$23.77 billion and net after-tax income of USD$1.62 billion.
Lindian is prepared to advance and build logistics infrastructure before things change right after the agreement. It anticipates a reasonably low-cost capital investment to keep the operation running.
Asimwe Kabunga, the Executive Chairman of Lindian Resources, said, "The recent ban on bauxite exports from Indonesia has increased the demand for Guinea's bauxite and, in some cases, accelerated project development activities. Today's agreement reflects this. We have a relatively short window to achieve a supply of the first 3 million WMT in 2025, which is less than two years away. As such, our immediate focus is to advance negotiations to lock in logistics infrastructure access rapidly and secure contract mining services. This ensures start-up capex is relatively modest given it's a straightforward bulk mining, screening and transport operation."

The project includes a 102 million tonne indicated mineral potential, with 84 million tonnes of high-grade bauxite containing 51.2 per cent alumina.
One of only two deposits of its kind in Guinea, Gaoual's deposit is referred to as a 'conglomerate bauxite' and has been mined for 30 years. Conglomerate bauxite deposits are ore bodies with dense stratification carried by water over millions of years. They frequently have considerably higher grades, which may have helped them find a wealthy companion.