The President of Indonesia, Joko Widodo, announced on December 20, 2022, that the nation would ban bauxite exports, the primary ore source of aluminium, starting from June 2023 to boost the domestic processing of the material.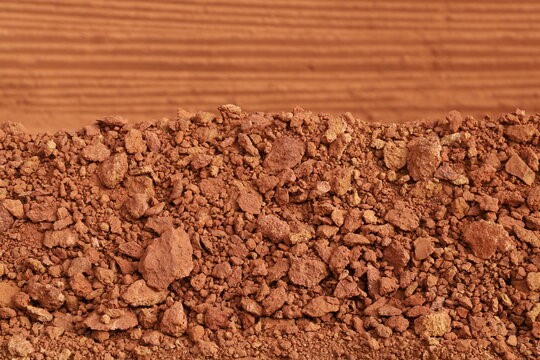 Indonesia ranks among the world's largest bauxite suppliers, with China as a significant consumer. The bauxite export ban's timing complies with Indonesia's present mining regulations.
During an economic forum, the Indonesian President said Indonesia would announce a ban on commodity exports without disclosing which or a timeframe for implementation.
Exports of other unprocessed minerals, such as copper, are prohibited under Indonesia's current mining law. However, the President did not specify when the bans on shipments of the other materials would be implemented.
On December 20, 2022, the President stated that the government wished to replicate the success of nickel processing development following the ban on raw nickel exports in 2020. Indonesia, once the largest nickel ore exporter, suspended exports in January 2020, luring global investors, primarily from China, to establish smelters in the resource-rich Southeast Asian nation.

According to Indonesian customs data, China imported 17.8 million tonnes of bauxite from Indonesia in 2021 and 17.98 million tonnes in the first 11 months of this year, about 15.6 per cent.