Lindian Resources Limited concluded the fiscal year 2021 on a good note, with eight new highly prospective tenements added to its existing portfolio in the West African bauxite hotspot in Guinea. According to the report, Lindian secured the tenements through the Lushoto and Pare bauxite projects in Eastern Tanzania's Mozambique Belt.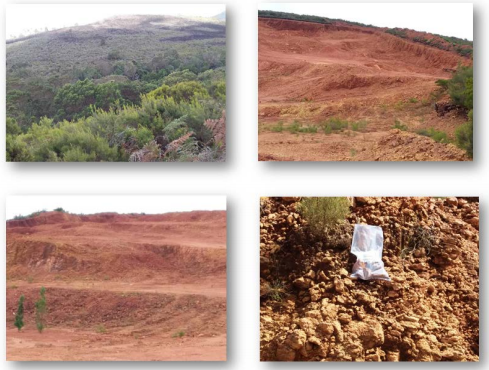 This puts Lindian Resources in a strong position as it believes that there will be a sustainable need of bauxite supply in the future to feed the burgeoning aluminium demand. According to Lindian, the usage of aluminium will grow significantly in wind and solar power, carbon storage, electric vessels, electric motors, and energy storage markets.
The company also believes that aluminium being a lightweight, recyclable metal will play a key role in manufacturing as well as curbing carbon emissions. The aluminium production sector is becoming progressively more focused on reducing carbon emissions, and Lindian's high alumina-content-bauxites will allow a greater level of transport and processing efficiencies.
While Lindian has been traditionally focused on its 75%-owned Gaoual bauxite project in Guinea, it has recently discovered an opportunity to broaden its assets in Guinea by securing a Tier 1 Lelouma asset - a high quality resource of 900 million tonnes, and Woula asset, which is only 10 kilometres away from the existing haul road linked to a river port.

Lindian aims at combining all these regional assets to create a logistical network along the Northern Corridor.