Constellium SE, a prominent global entity in the aluminium industry, has demonstrated a deep-seated dedication to sustainable practices throughout its operations. This commitment stems from the company's emphasis on minimizing its environmental impact while promoting social responsibility. As a result of its efforts, Constellium SE has garnered significant recognition as a sustainability leader due to its diverse range of initiatives.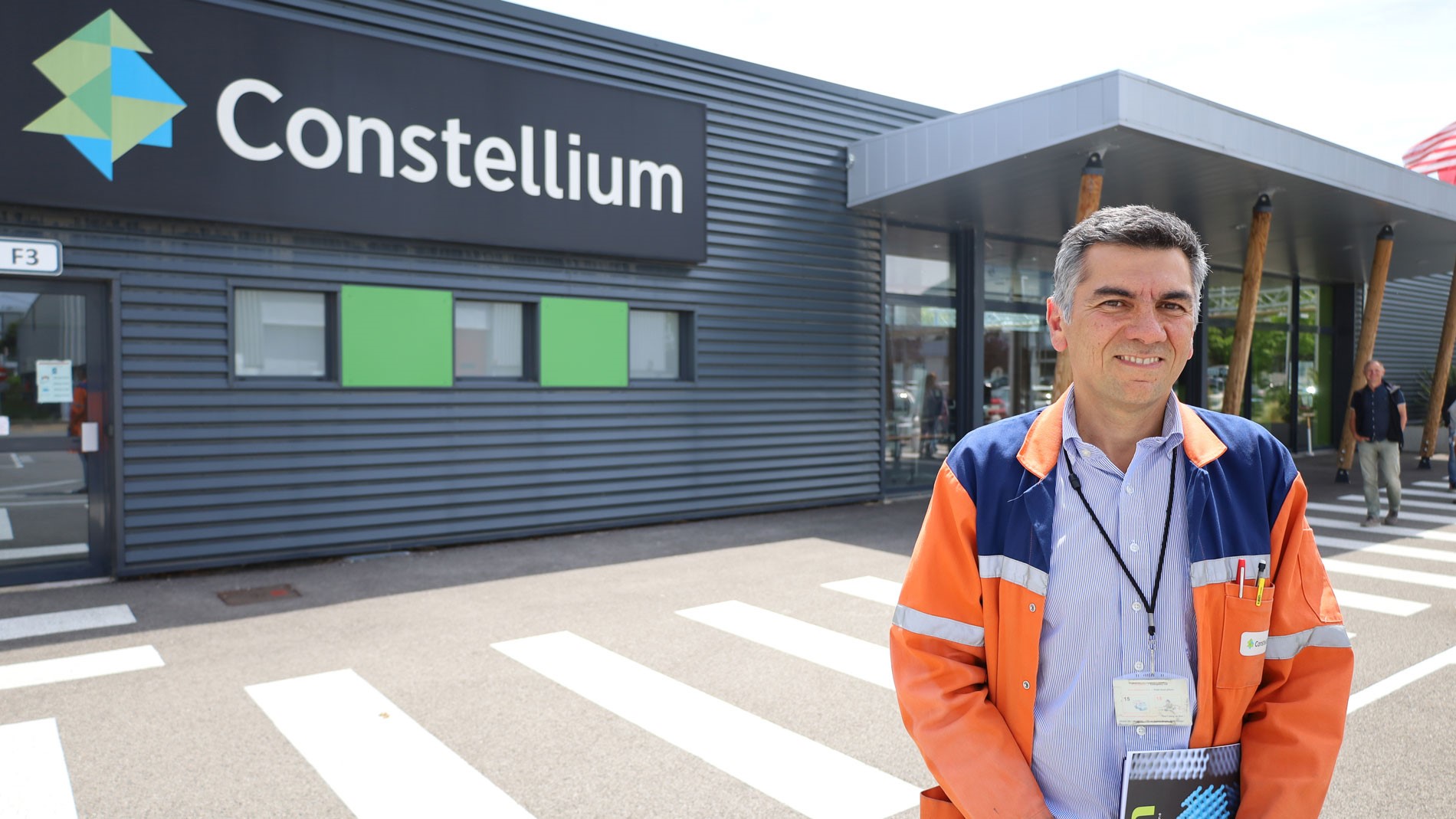 Among some of the most noticeable reasons is that Constellium SE has a propensity to initiate sustainable practices required to address the growing concerns about climate change. Given its prominent role in the aluminium industry, the company acknowledges that its operations have a significant carbon footprint. To this end, Constellium SE has implemented sustainable practices aimed at reducing greenhouse gas emissions as part of the global effort to combat climate change.
Constellium SE has achieved its green agenda through the incorporation of renewable energy sources. The company has invested in renewable energy projects, including wind and solar farms, which have enabled it to power its operations efficiently. By relying on clean energy sources, Constellium SE has significantly reduced its dependence on fossil fuels and decreased its carbon emissions.
Moreover, Constellium SE is committed to minimizing waste while promoting recycling. The company has implemented an all-encompassing waste management system that prioritizes reducing waste generation and maximizing recycling rates. Through the use of advanced technologies and processes, Constellium SE can recycle a substantial proportion of its waste, including aluminium scrap, which is then utilized to produce new products.
Constellium SE also recognizes the importance of responsible sourcing in its supply chain. The company has established rigorous guidelines and standards to ensure that the raw materials utilized in its products are ethically and sustainably sourced. By collaborating closely with its suppliers, Constellium SE aims to promote responsible mining practices and eliminate the environmental and social impacts associated with the extraction of raw materials.
One such critical aspect of Constellium SE's sustainable practices is its commitment to the well-being of its employees and the communities in which it operates. The company has introduced various initiatives aimed at promoting employee health and safety, as well as supporting local communities. These initiatives include training programs, health and wellness initiatives, and community development projects.
Constellium SE's unwavering commitment to sustainable practices has garnered significant recognition. The company has received numerous awards and certifications for its dedication to sustainability, including the EcoVadis Gold rating, which recognizes companies for their environmental and social performance. These accolades serve as a testament to Constellium SE's position as a sustainability leader in the industry and its ongoing commitment to sustainable practices.

Lastly, it must be mentioned that Constellium SE's commitment to sustainable practices is rooted in the need to address climate change, minimize waste, promote responsible sourcing, and support its employees and communities. Through the use of renewable energy, waste management systems, responsible sourcing, and employee and community initiatives, Constellium SE has established itself as a sustainability leader. As the company continues to expand its operations, it remains steadfast in its commitment to sustainable practices and its role in creating a more sustainable future.