On November 2, 2022, Constellium SE announced that it is leading a new consortium of automakers and suppliers to develop lower carbon, lower cost aluminium extrusion alloys.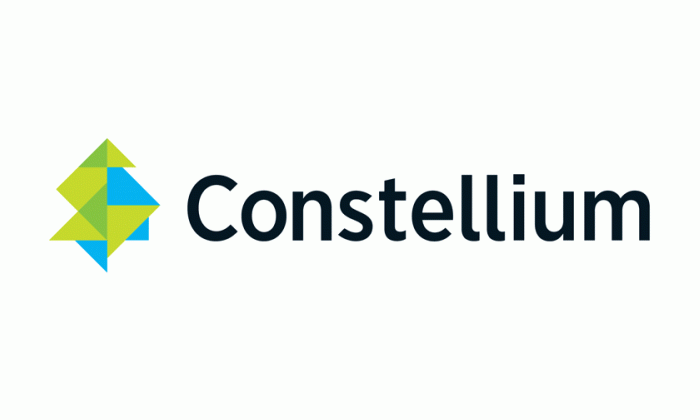 The £10 million CirConAl (Circular and Constant Aluminium) project, funded by a grant from the UK's Advanced Propulsion Centre (APC), intends to optimize the use of post-consumer scrap in a new generation of high-strength alloys that release less than two tonnes of CO2 each tonne of aluminium produced. CirConAl is part of a joint government and industry effort to build an end-to-end supply chain for zero-emissions vehicles in the United Kingdom.
The project is anticipated to demonstrate that high-strength alloys with a high recycled content may meet or surpass OEM requirements, such as strength, crushability, durability, and other performance parameters, by designing, developing, prototyping, and testing aluminium car components at scale. The partners would jointly develop scrap sorting technologies to protect valuable metals' worth and promote a circular economy. These technologies would ensure that valuable metal is recycled into new automotive solutions rather than downcycled.
Philippe Hoffmann, the President of Constellium's Automotive Structures & Industry Business Unit, said, "Low carbon solutions require collaboration across the supply chain and Constellium is proud to lead the CirConAl project in partnership with the APC, automakers, and suppliers as the industry work toward carbon neutrality."
"Taking advantage of Constellium's high-strength HSA6® aluminium extrusion alloys, as well as new scrap sorting and blending technologies, we expect this next generation of alloys to provide automakers with ultra-low embodied CO2 material to reduce the carbon footprint of their products drastically."

Constellium's University Technology Center (UTC) at Brunel University London will prototype and test aluminium extrusions and components for the CirConAl project. The University of Tennessee is a leader in developing aluminium Crash Management Systems, body structure components, and battery enclosures for electric vehicles. Its industrial-scale casting and extrusion equipment enable rapid prototyping, reducing development times for advanced alloys required for lightweight automotive components by at least 50%.
Constellium is dedicated to fighting climate change and collaborating across the value chain to drive the low-carbon transition and promote a circular economy. The company has pledged to reduce its carbon emissions intensity by 30% by 2030 (scopes 1, 2, and 3) compared to 2021 and to source, at least 50% of all aluminium Constellium uses from recycled sources by 2030. Constellium is a founding member of the Aluminium Stewardship Initiative and has recently joined the First Movers Coalition, a global coalition to decarbonize difficult-to-abate sectors.