BEAMIT SpA and Constellium have joined forces to explore the possibilities of advanced aluminium solutions. With a focus on extensive research and development, the partners aim to optimise the properties and characteristics of aluminium for the Additive Manufacturing process. This collaboration promises to yield fantastic results and push the boundaries of what is possible with this versatile material.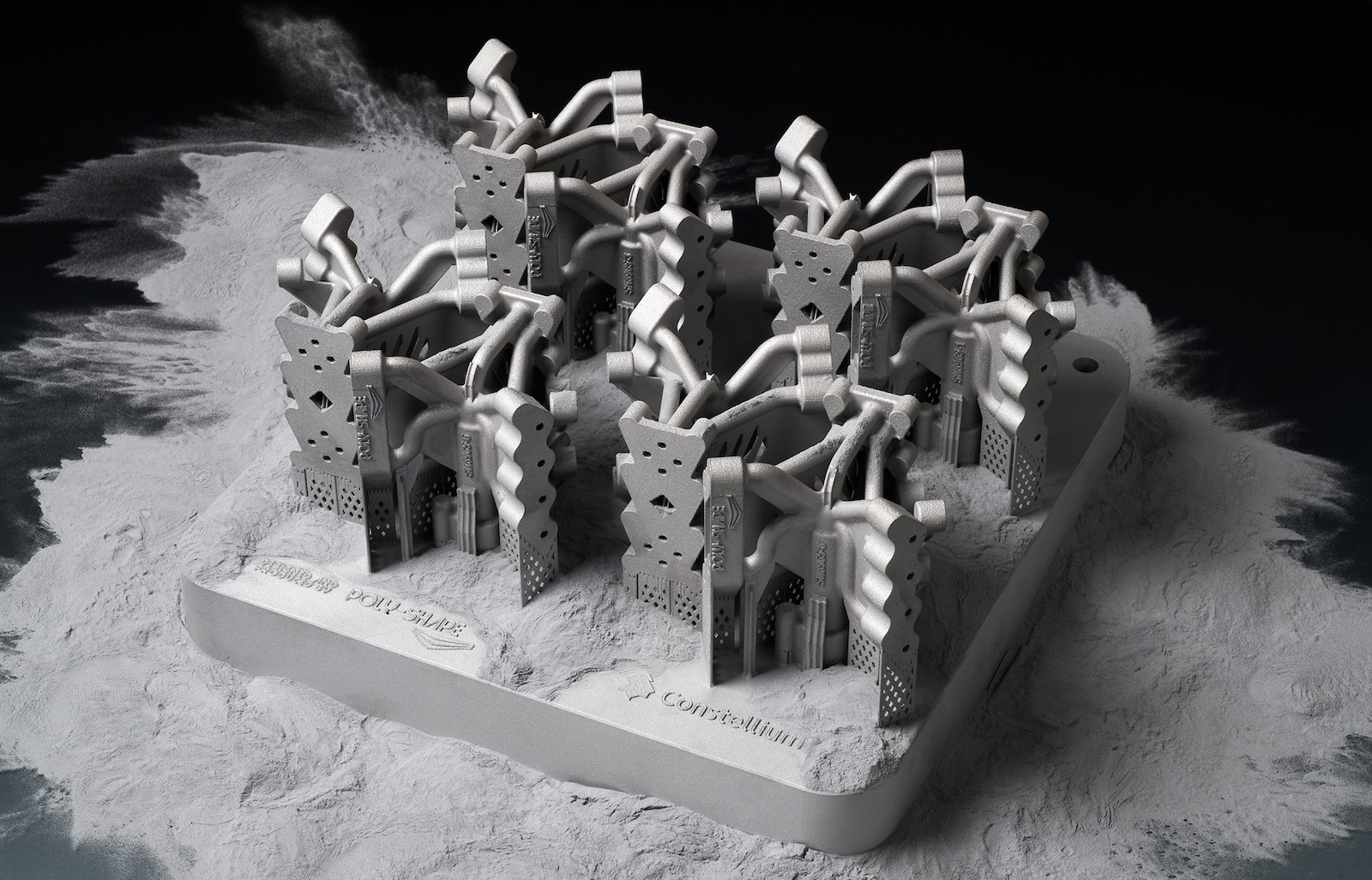 The goal of this partnership is to combine the expertise of BEAMIT and Constellium to advance the use of Additive Manufacturing and aluminium in various industries. The collaboration will involve the application of advanced design and engineering techniques, as well as cutting-edge technologies, to ensure the highest quality and performance of aluminium materials.
Signing the letter of intent marks a fascinating milestone in the partnership between the two companies, demonstrating their shared commitment to driving innovation and pushing the boundaries of 3D printing or Additive Manufacturing.
The Chief Technical Officer of Constellium, Ludovic Piquier, asserted: "We are excited to work with BEAMIT in the development of advanced aluminium solutions, which have the potential to revolutionise Additive Manufacturing. This collaboration aligns with our commitment to delivering innovative solutions to our customers and expanding the application of aluminium in the industry."
BEAMIT SpA and Constellium are extremely committed to the idea of sustainability, which guides them to deploy responsible practices throughout their operational line. Since aluminium is a 100% recyclable metal, the companies will explore newer methods to make the production process greener and dependent on renewable energy.

Constellium's CirConAl project has the potential to negate CO2 emissions by a heavy ratio due to its recycled aluminium content. The company is streamlining its flagship low-carbon aluminium for automakers and OEMs all over the world. Constellium's Aheadd aluminium powder is revered by 3D printing experts as it has the ability to give shape to any part of a designer's imagination.