Casablanca Industries is on the journey to construct an aluminium Monobloc aerosol facility at the Adali Industrial Area in the Sindhudurg district of Maharashtra. Operational since 2012, Casablanca was founded with the aim of catering to the aerosol packaging needs of the Indian market.
Strategically located in Bhiwadi, Rajasthan, the company has since grown to become a leading manufacturer of aluminium cans, boasting two cutting-edge manufacturing lines capable of producing 200 cans per minute with 8-color printing. Currently, the facility is operating at an impressive capacity of 125 million cans per year, a remarkable achievement in the industry.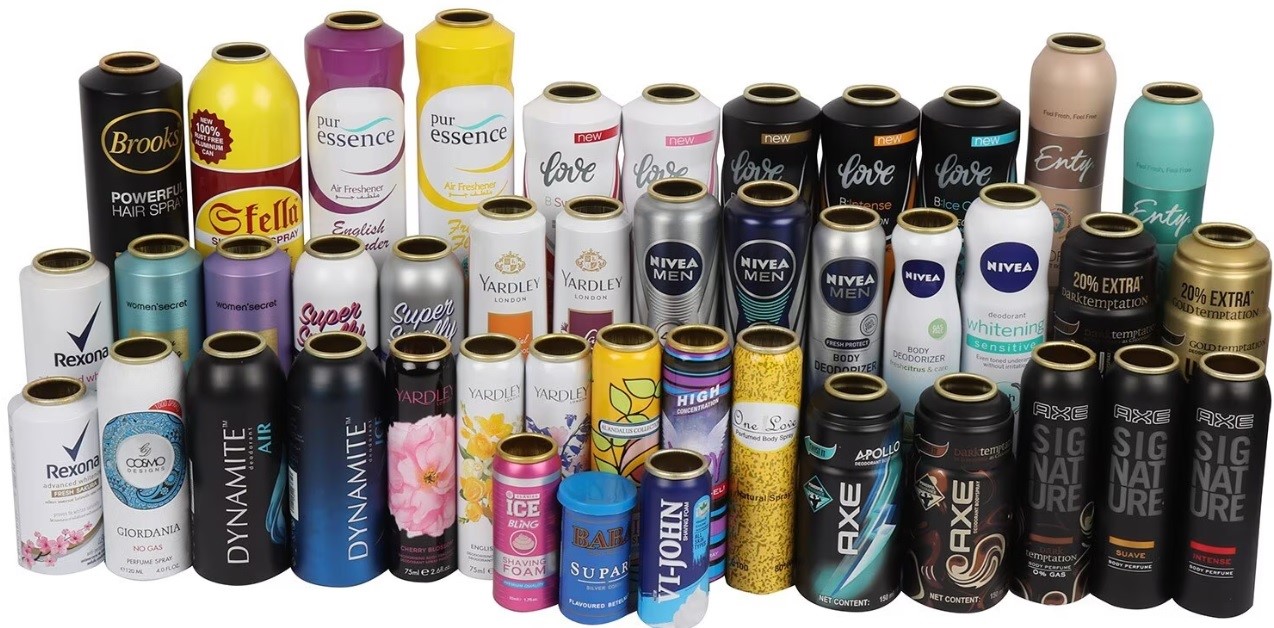 The new aerosol manufacturing line will cover an area of 12.35 acres, and as per the updates by dependable news sources, the company has received the required land for the completion of the enigmatic project.
Casablanca's remarkable success can be attributed to the astuteness of its leadership, which has consistently pursued policies aimed at enhancing productivity and increasing turnaround every year. Through the adoption of a proactive approach towards business expansion, Casablanca has been able to outdo its competitors in terms of product quality and delivery standards. However, the company's management remains committed to continuous improvement, constantly seeking to expand its operations and clientele base.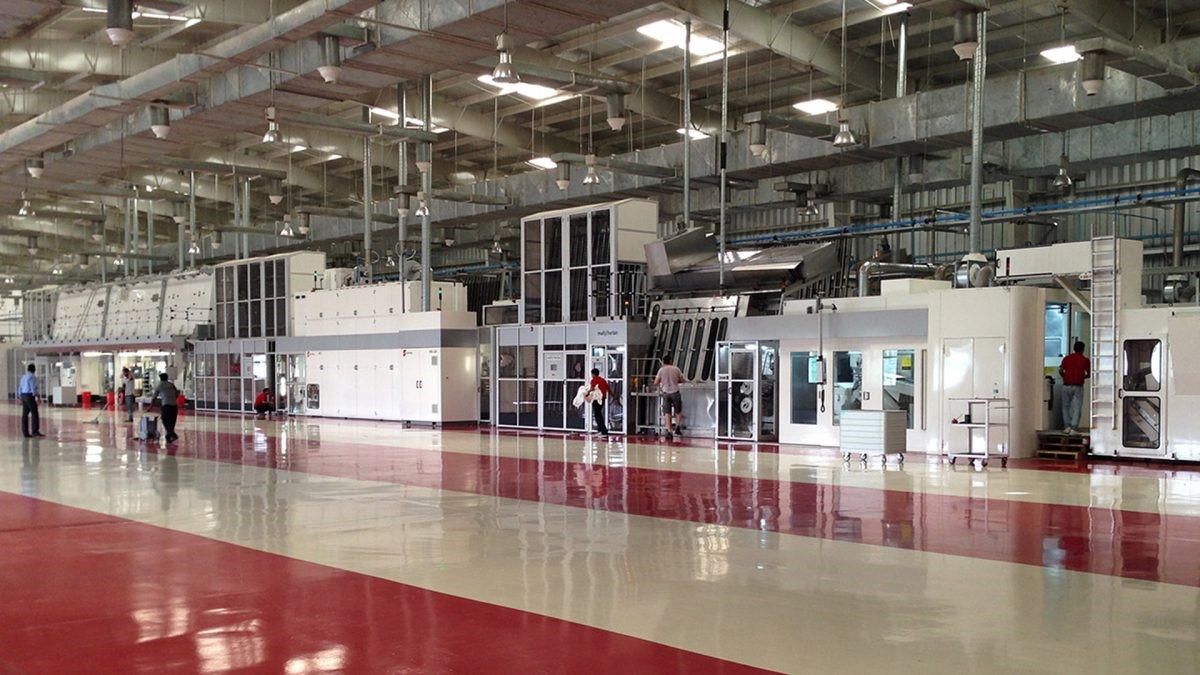 With two state-of-the-art Mall & Herlan production lines, capable of producing 200 cans per minute with eight possible shades, and a third line in order, Casablanca guarantees its clients diameters ranging from 35mm through 59mm. The facility boasts the latest technology in 100% curl and shoulder profile configuration detection, as well as 100% leak detection capabilities. The graphics technology employed at Casablanca is cutting-edge, utilizing the latest laser systems. The company's ambition is to become the leading and most trusted can producer in the region.
In addition to its strategic location, which enables it to serve customers from India, the Middle East and South Asian markets, Casablanca has a team of logistics personnel that ensures timely dispatch of its products. The company's unwavering commitment to transparency and customer-centricity has been a key driver of its growth. By continually pushing the boundaries of shaping and decoration, Casablanca strives to evolve and meet global standards, ensuring that it remains a leader in the industry.

Aluminium cans are 100% recyclable as they are created out of the purest form of the metal, thus inducing a circular economy. If the recycling sector in the aluminium industry is the place where your business interest lies, please have a look at AL Circle's specially curated report that dissects the intricacies of the department. For more information click on the following link: World Recycled Aluminium Market Analysis.