Wilwood Engineering, the US based designer and manufacturer of high-end disc brake systems is excited to launch the first high-performance large brake kits for Utility Terrain Vehicles (UTV). All the UTV improvement kits have high-friction rotors positioned dynamically and forged aluminium four- or six-piston callipers. Using their years of expertise, Wilwood created bolt-on, ready-to-install performance brake kits for the most widely used vehicles.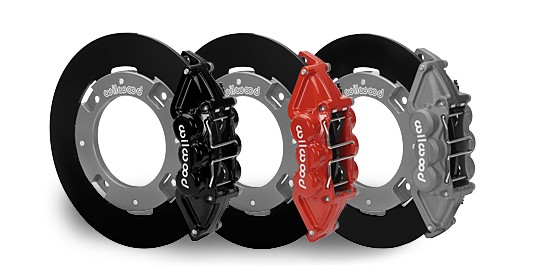 Forged aluminium callipers have been specially created to give enhanced clamping force with decreased deflection for the side-by-side market. Over the past 20 years, UTVs have developed quickly, gaining more power, larger wheels and tires, more suspension travel, and the capacity to transport the entire family along with their belongings.

Many still retain the basic sliding calliper brakes and tiny diameter rotors more suitable for the slow, useful utility vehicles they were initially, despite being almost as heavy and quick as a street-legal 44.  Larger rotors, more robust multi-piston calipers, and aggressive fade-free pads are features of Wilwood kits. For steel mounting caps, hard-anodized aluminium calipers, and even more aggressive pad compound, one can go for Wilwood race-grade kits.