TVS Holdings has publicised the appointment of Venu Srinivasan's son, Sudarshan Venu, as the firm's new Managing Director for a term of five years. Previously this year, Sundaram Clayton, a well-known manufacturer and supplier of automotive aluminium castings, which fell under the TVS Group's supervision, was rebranded as TVS Holdings.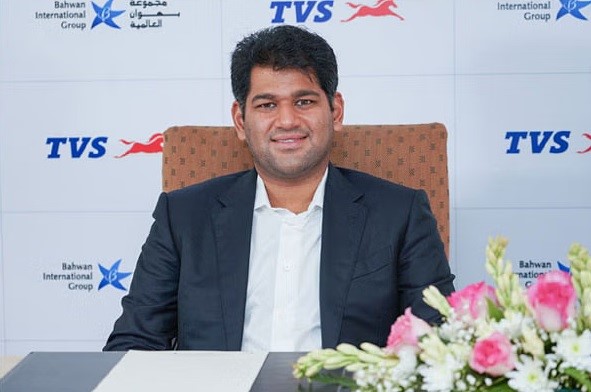 TVS Group is one of India's most revered automotive components manufacturers, with its wings spread across the two-wheeler industry. TVS Holdings is the prime provider of aluminium die castings to India's automotive and non-automotive departments.
The company was established in 1962 and claims to be a pivotal machining expert in the country. With its experience in precision machining, the company provides sub-assemblies and machined aluminium castings to meet the bespoke requirements of its customers.
TVS Holdings, though conceived in the place of Sundaram Clayton, is still a holding company for all investments to be made under the TVS Motor Company. Recently, the company crowned Timm Tiller as a non-executive independent director.

TVS Holdings, specifically through TVS Motor Company, could potentially collaborate with the aluminium industry in the future to explore lightweight materials. Such synergies would benefit both the automotive and the aluminium sectors, as the non-ferrous metal is 100% recyclable and much lighter than the conventionally used steel.