Almost three decades ago, the ThinkPad Laptop debuted in the electronics market but was purchased by Lenovo from IBM in 2005. To celebrate the birth anniversary of the brand, Lenovo has bestowed the responsibility of developing a new ThinkPhone to its mobile phone division Motorola.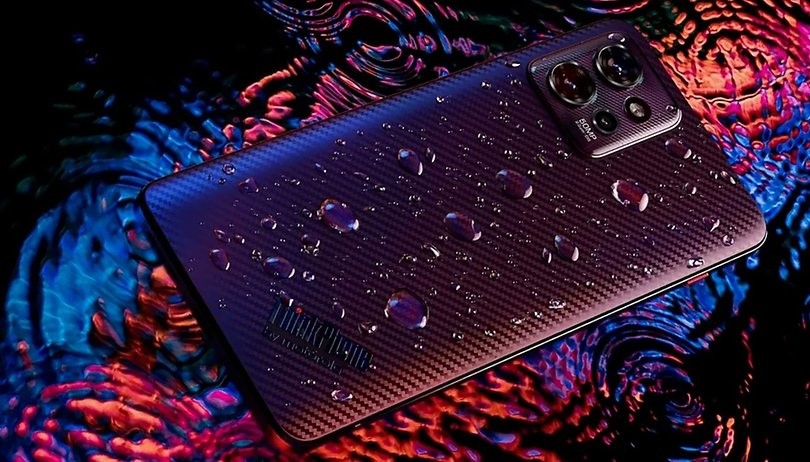 The Motorola engineers were tasked with traversing the original idea of ThinkPad into the compactness of a mobile phone. They successfully charted the design with Mil-spec (810H) and IP (IP68) ratings, which means the devices are immune to sudden impact and are water resistant. These ideas have emerged from the father ThinkPad model.
For such advanced ideation, the experts have used an Aramid Kevlar fibre weave on the hind side, a product more robust than steel. The structure has then been supported with an Aircraft grade aluminium frame underneath. Using aluminium adds a sustainability quotient to the entire design as the non-ferrous metal is infinitely recyclable, which induces a circular economy.
The ThinkPhone has all the specifications required to be a modern-day device with a Qualcomm Snapdragon 8+ Gen 1 processor, 8GB RAM and 256GB of onboard storage. The rear 50MP AI camera is one of the phone's best features.
The phone has chosen Motorola's MyUX over the conventional Android 13, also showcasing an actual "All-Day" 5,000 mAh battery chargeable by a 68W fast charging cord.

With a 6.6-inch AMOLED display, the ThinkPhone embodies all the major qualities of the celebrated ThinkPad with the flagship Think2Think software that connects one's phone to the laptop.