Sunrise Metal announced its most recent investment in GISS technology for aluminium die-casting production. With over 23 years engineering expertise and highly experienced board staff, the major maker of aluminium-die casting goods is well-known for its dedication to innovation and constant progress.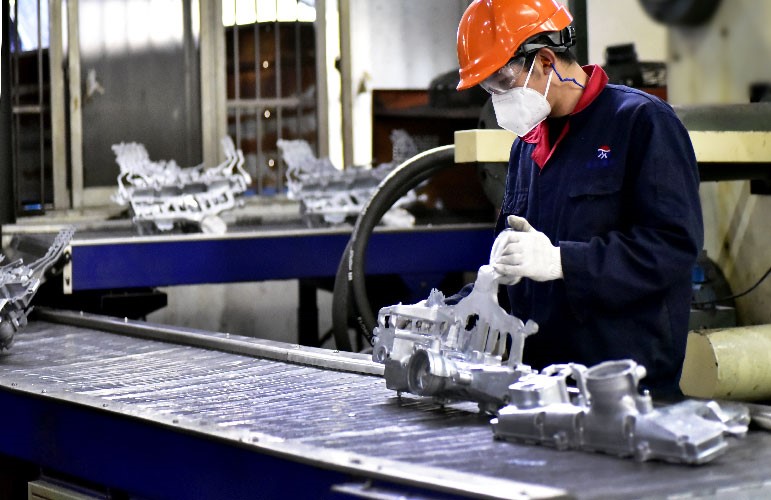 GISS technology will significantly enhance the company's manufacturing process and efficiency. The GISS slurry unit is simple add-on equipment that can be mounted on a cold chamber aluminium die-casting process.
It is simple to apply to diecast machines equipped with ladler dosing, which may convert metal alloys into semi-solid slurry materials by adding nitrogen. The final casted pieces expelled from the mould will thus have reduced shrinkage porosity, better mechanical characteristics, are more precise, and function better.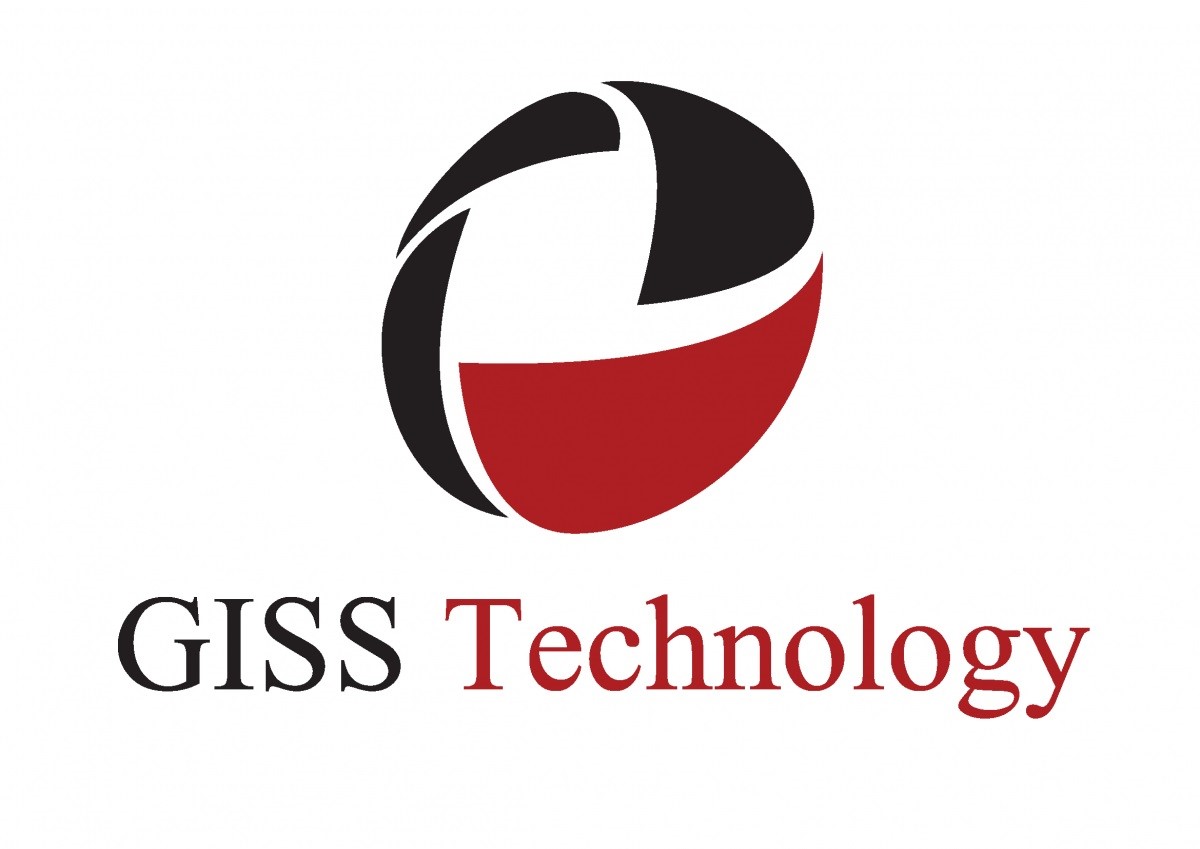 "We are excited to be investing in GISS technology. This new technology will allow us to produce aluminum die casting products that are not only of the highest quality but also more efficient to manufacture. We are always looking for ways to improve our operations and provide our customers with the best possible products, and this investment is a testament to our commitment to that goal," said Gilbert Chen, CEO of Sunrise Metal.
Sunrise Metal's investment in rheocasting GISS technology is the latest in a series of strategic steps to keep it at the forefront of the industry. To satisfy the changing demands of its consumers, the firm will continue to invest in cutting-edge equipment and employ lean production techniques.

"We believe that investing in the latest technology and processes is essential to our continued success. Our customers rely on us to provide them with the best possible products, and we are committed to doing everything we can to meet and exceed their expectations," added Gilbert Chen.