In January 2023, alumina production in South America stood at 1.029 million tonnes, reflecting a month-on-month decline of 1.25 per cent from 1.042 million tonnes, found the International Aluminium Institute survey. However, on a year-on-year calculation, the output recorded an increase of 3.42 per cent from 995,000 tonnes.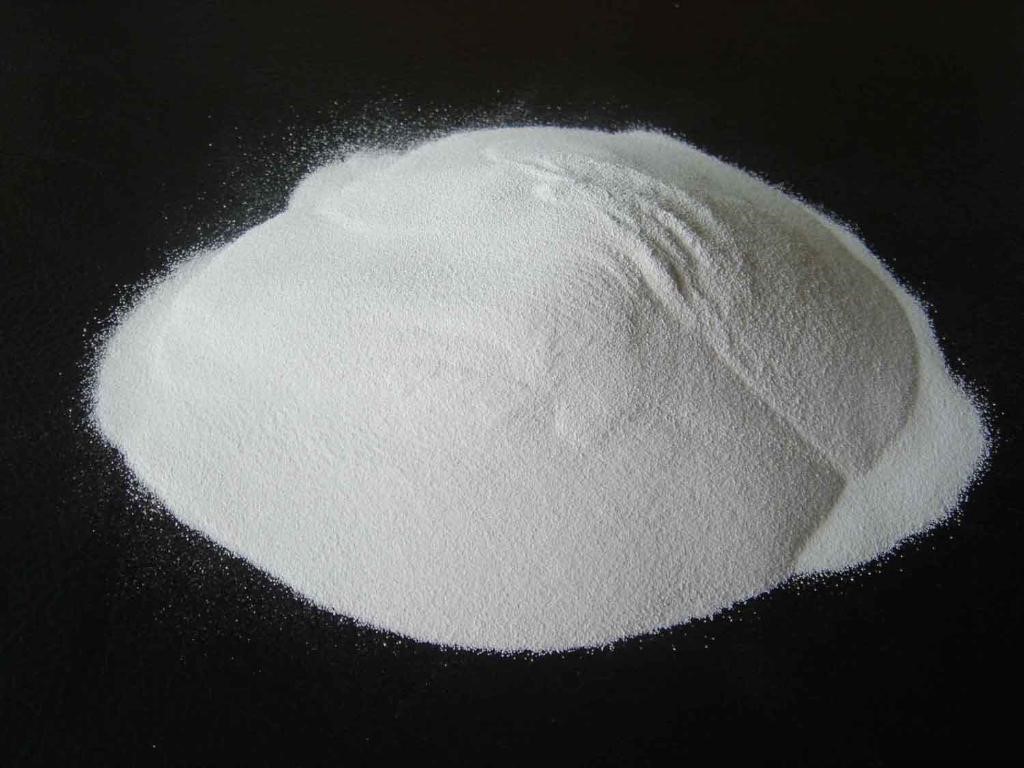 The daily average output of aluminium ore in South America was 33,200 tonnes during January 2023, marginally down by 400 tonnes from 33,600 tonnes a month ago. On an annual basis, the daily output edged an increase of 3.31 per cent or 1,100 tonnes compared to 32,100 tonnes.
During January-December 2022, South America's alumina production totalled 11.634 million tonnes, down by 3.94 per cent from 12.111 million tonnes in 2021. Now it is to see how the production in 2023 turns out, given that its started the year with a monthly drop of 1.25 per cent.
Meanwhile, in North America, alumina production initiated the year 2023 with a monthly increase of 4,000 tonnes or 1.88 per cent during January. According to IAI data, North America's alumina output decreased from 213,000 tonnes in December 2022 to 217,000 tonnes in January 2023. On a year-on-year calculation, the output recorded a hike of 6,000 tonnes or 2.84 per cent from 211,000 tonnes.

North America's daily average alumina production during January 2023 was 7,000 tonnes compared to 6,900 tonnes in December 2022 and 6,800 tonnes in January 2022.
From January to December 2022, North America produced 2.414 million tonnes, down by 4.32 per cent from 2.523 million tonnes a year earlier, learned IAI.
This news is also available on our App 'AlCircle News' Android | iOS