Senior Architectural Systems, UK's one of the most profound private firms manufacturing aluminium fenestration solutions, has recently posted about a new RIBA-approved Continuous Personal Development (CPD) seminar that illustrates the 'Evolution of Thermally Broken Window Profiles'.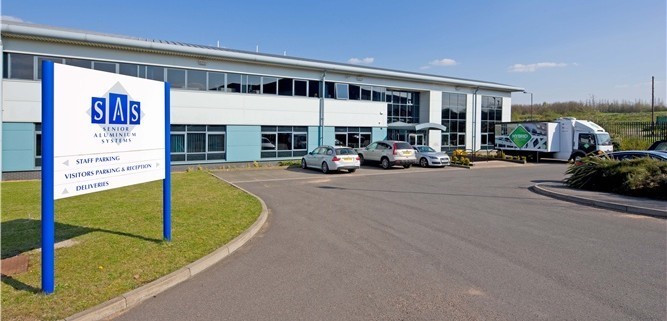 The CPD seminar has been designed to educate architects and interior designers about using thermally efficient window systems to achieve the new lower U-value protocols as specified by Part L of the Building Regulations.
The seminar revolves around the development of aluminium window systems breaking down the most preliminary designs that contain polyamide thermal barriers and the more recent modules featuring exponential use of polyurethane foam for augmented utility.
The seminar also defines a much broader avenue where it explains how the Part L regulations have altered over the last 40 years and how thermally broken aluminium windows have shown adaptability to the forever-changing specifications. Before being packed for commercialisation, aluminium window systems need to go through standard industrial testing for fire safety and acoustic performance. The manufacturer also has to look after the long-term maintenance of the aluminium solution and devise a method to cut down overheating from solar rays.
The role of Senior Architectural Systems will also be discussed during the seminar, wherein the benefits of early collaboration and apprenticeship will be deciphered. The conference also aims to build an aluminium inter-value chain tech support portal.

The seminar is one of its kind, hosted, conducted and delivered by Senior Architectural Systems. Though mainly focused on the thermally broken aluminium windows, the brand has also designed a CPD on 'Curtain Wall – design, detail, delivery'.