Rayzon Solar, an internationally renowned leading solar panel manufacturer in India, plans to become the first Indian company to manufacture and produce solar panels in the USA. With its lightweight strength, unmatched corrosion resistance, and durability, aluminium, also known as green metal, is considered the most widely used material to build renewable energy platforms like solar panels.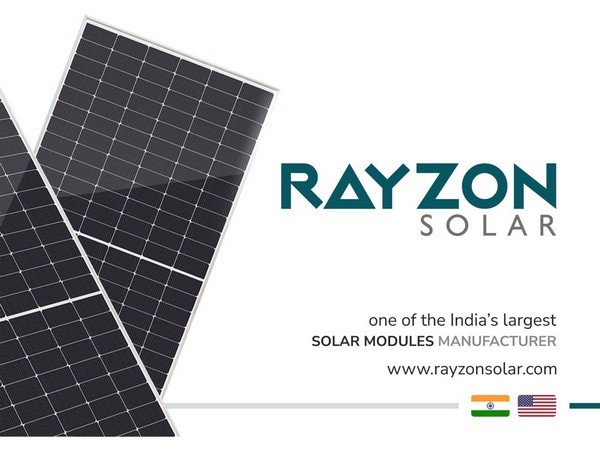 The company aims to extend its manufacturing capacity to 2500MW in India and to start producing 500MW in a country like the USA. As part of their development strategy, Rayzon Solar will expand capacity in India, totalling 1000MW, placing them among India's Top 5 Solar Module Manufacturers and making them the first Indian firm to produce solar panels in the USA.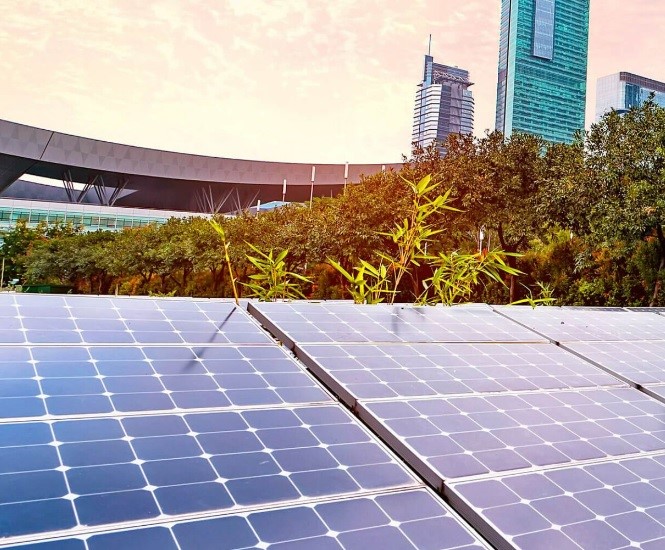 Founded by Chirag Nakrani along with Hardik Kothiya, the company started their journey with a 40MW solar panel manufacturing machine. Although their family had ties to the real estate and aluminium extrusion industries, they aimed to do something new for society and strive for its advancement. All of the Rayzon Solar Panels are produced in India.
On average, 21 tonnes of aluminium is needed to produce 1 MW of solar power. According to IRENA's Remap scenario, the expanded solar capacity will boost the world's need for aluminium by 160 million tonnes by 2050. As per the 2020 World Bank Survey, aluminium is the sole most popular material used in solar photovoltaic (PV) applications.

Because of their enormous versatility, aluminium extrusions are a fantastic choice for solar panel frameworks. Even the photovoltaic cells themselves can benefit from the metal. The unique reflectivity characteristics of aluminium allow for a substantial improvement in solar panel efficiency when using the substance.