The globally recognized world-class provider of high-quality cast house products and foundry alloys, Qamco, has projected a QR1.1 billion capital expenditure for 2023-27. The company will aim at its strategic plans to strengthen its market position and explore new international markets, focusing on enhanced shareholder value.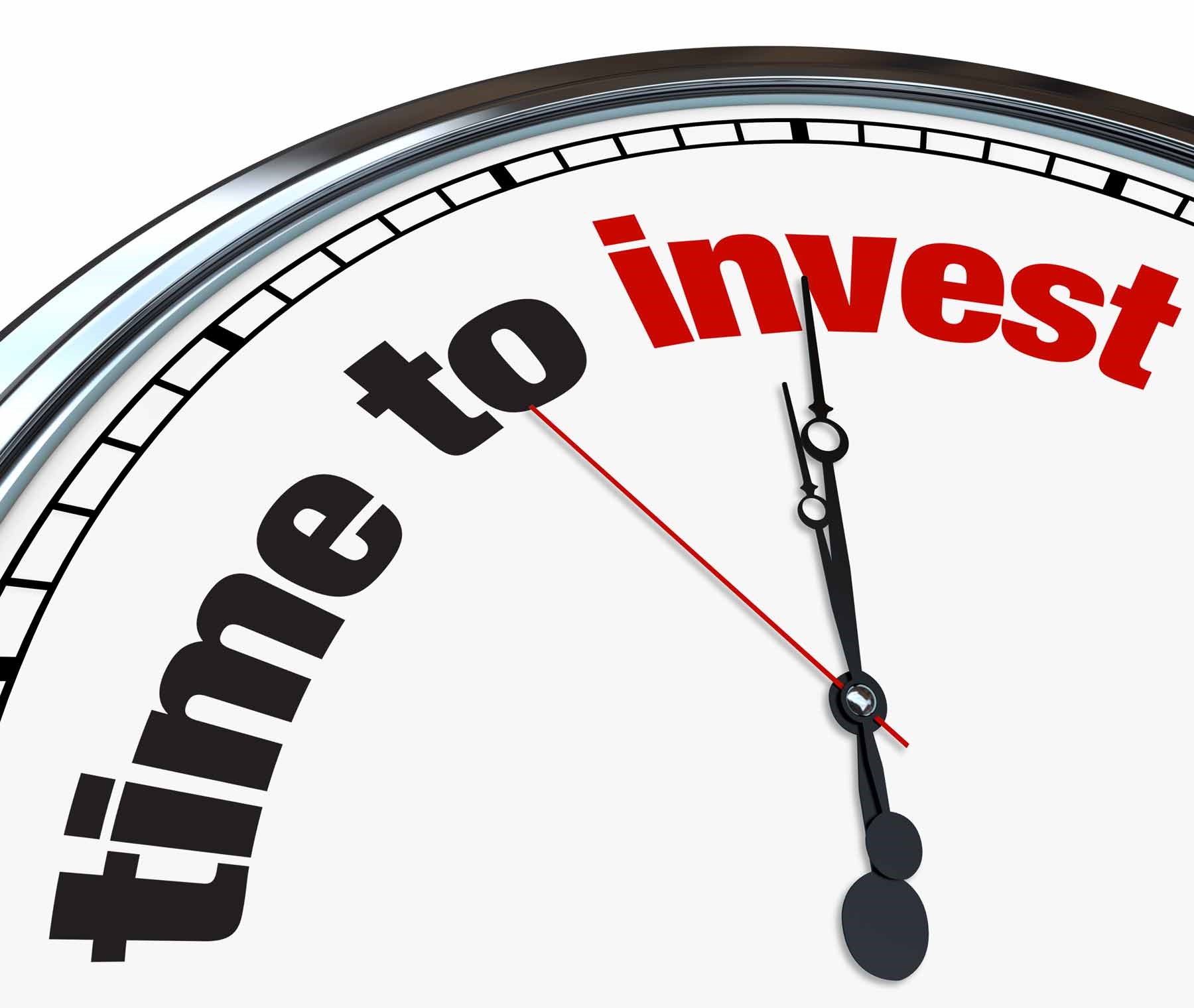 The joint venture between Qamco and Qatar Aluminium, known as Qatalum, is on pace to increase output efficiency while reducing emissions through specialised process optimisation methods.
The Qamco board revealed these in a report submitted before shareholders at the general assembly meeting, which approved all the agenda items on March 15, 2023.
Abdulrahman Ahmad al-Shaibi, the Chairman of Qatalum, said, "Going forward, Qamco's JV will remain focused on its strategic plans and look forward to strengthening its market position and diversifying into newer markets while relentlessly working towards enhanced shareholder value."
According to the board report, the anticipated expenditure for 2023–2027 would continue to concentrate on the initiatives with the highest priority to enhance asset integrity, operational efficiency, reliability, cost optimization, capacity de-bottlenecking, and HSE (health, safety and environment).
In 2022, Qamco JV accounted for QR229 million (its share) in capital expenditures, which included routine operations such pot relining and other maintenance on the power plant and anode facility.
To ensure sustainable operations and lower the risk of production disruption, the JV is continuing to rebuild flue walls and reline third-generation pots. The JV continues its efforts to reduce its carbon footprint on the sustainability front by implementing several initiatives and programmes and looking for ways to improve energy conservation and efficiency measures.
When compared to other fuel types, such as coal and oil, Qamco's JV has successfully maintained one of the lowest carbon footprints (in terms of carbon dioxide per metric tonne of aluminium).

However, JV's carbon footprints are slightly higher than smelters that use renewable energy, such as hydropower or solar power. In this context, JV is creating a strategy for reducing greenhouse gases (GHGs), where efforts are being made to establish medium- to long-term GHG reduction goals.
"The focus of the decarbonisation drive is to meet market expectations for the production of low carbon aluminium and to align with the 'green' transition of the international aluminium sector," the report said.
This news is also available on our App 'AlCircle News' Android | iOS