USA-based paints and coatings brand PPG Industries has chosen Rodolfo Ramirez as the General Manager of its Global Packaging Coatings business. He will replace the former manager Amy Ericson and take office on April 1.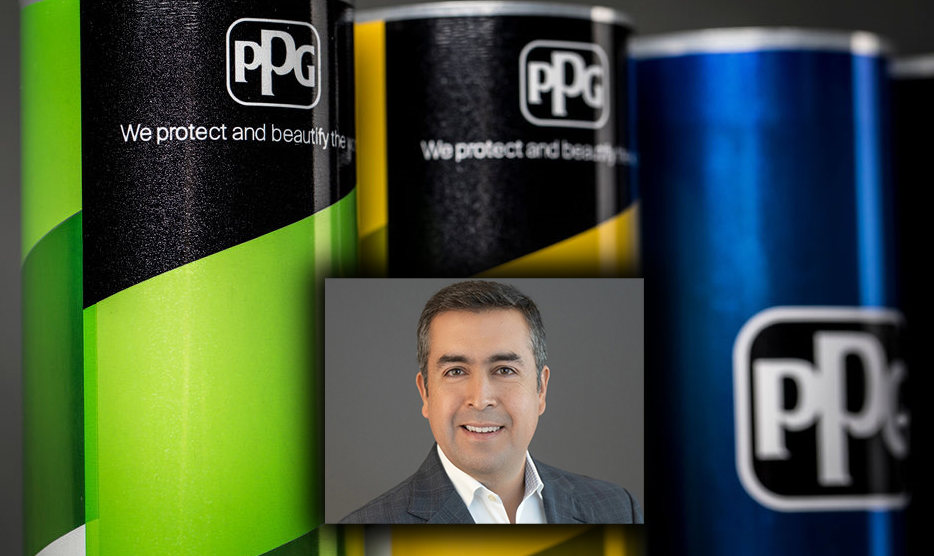 Ramirez previously held the post of the global coatings services general manager in PPG's Industrial Coatings business. Now he'll encourage the development of various state-of-the-art technologies for safe and sustainable internal coatings across multiple beverage packaging modules.
The General Manager's role comes with added responsibilities like international business strategy building and creating a perfect operational course. Ramirez, as the head of the packaging coatings business, will be entrusted with all the above responsibilities. The former manager Amy Ericson would take over a new role in PPG's Protective and Marine Coatings business.
Ramirez will foster partnerships with established brands and customers to form internal connections while indulging many more technological innovations. The coatings developed would be applicable for both internal and external layering across PPG's beverage, food and personal care profiles.
Kevin Braun, the senior vice president of PPG Global Industrial Coatings, commented: "I am very pleased to welcome Rodolfo to this important role."
"With his strong commercial background, knowledge of packaging coatings, rich history of managing large global accounts and his demonstrated leadership capabilities, he is well positioned to lead the business forward toward continued success," Braun added.
In 2003, Rodolfo Ramirez began his journey at PPG in the Automotive OEM segment in Mexico. He grew through major roles in the OEM, then the Packaging Coatings Business and the Industrial Coatings in Latin America before finally being appointed to his present role in the company in 2021. He has a BS in industrial and manufacturing engineering from Universidad Iberoamericana in Mexico.
Ramirez exclaimed: "I am looking forward to working with industry stakeholders to deliver sustainable solutions to the packaging industry and showing the industry how capable PPG is of creating mutual value through innovation."

If we mention a significant development in the field, it should be said that PPG launched a non-BPA coating for aluminium beverage cans just last year. The PPG Innovel internal spray coatings focus on enhanced application and increased operational pace.