On Monday, August 1, Pittsburgh Plate Glass Company (PPG) unveiled PPG INNOVEL® PRO, an improved interior spray coating for the endlessly recyclable aluminium beverage can that omits the use of bisphenol-A (BPA) or bisphenol starting ingredients and has more strong application qualities.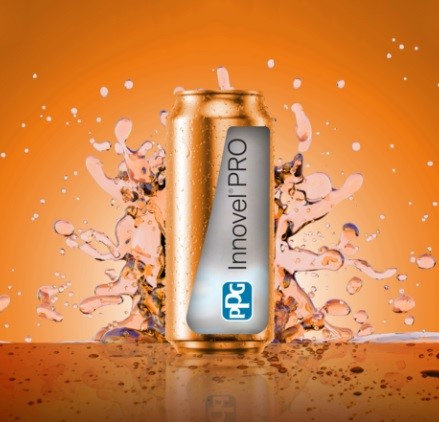 Bisphenol A or BPA is an industrial chemical employed in producing different polymers. It is a colourless solid that dissolves in most popular organic solvents but only very weakly in water. It harms the brain and prostate gland of foetuses, new-borns, and children.
With over ten years of experience as the most popular non-BPA internal beverage spray coatings on the market, PPG Innovel has developed PPG Innovel PRO, a next-generation, high-performance acrylic coating. According to the business, PPG Innovel coatings have so far been applied to more than 220 billion cans across more than 40 nations.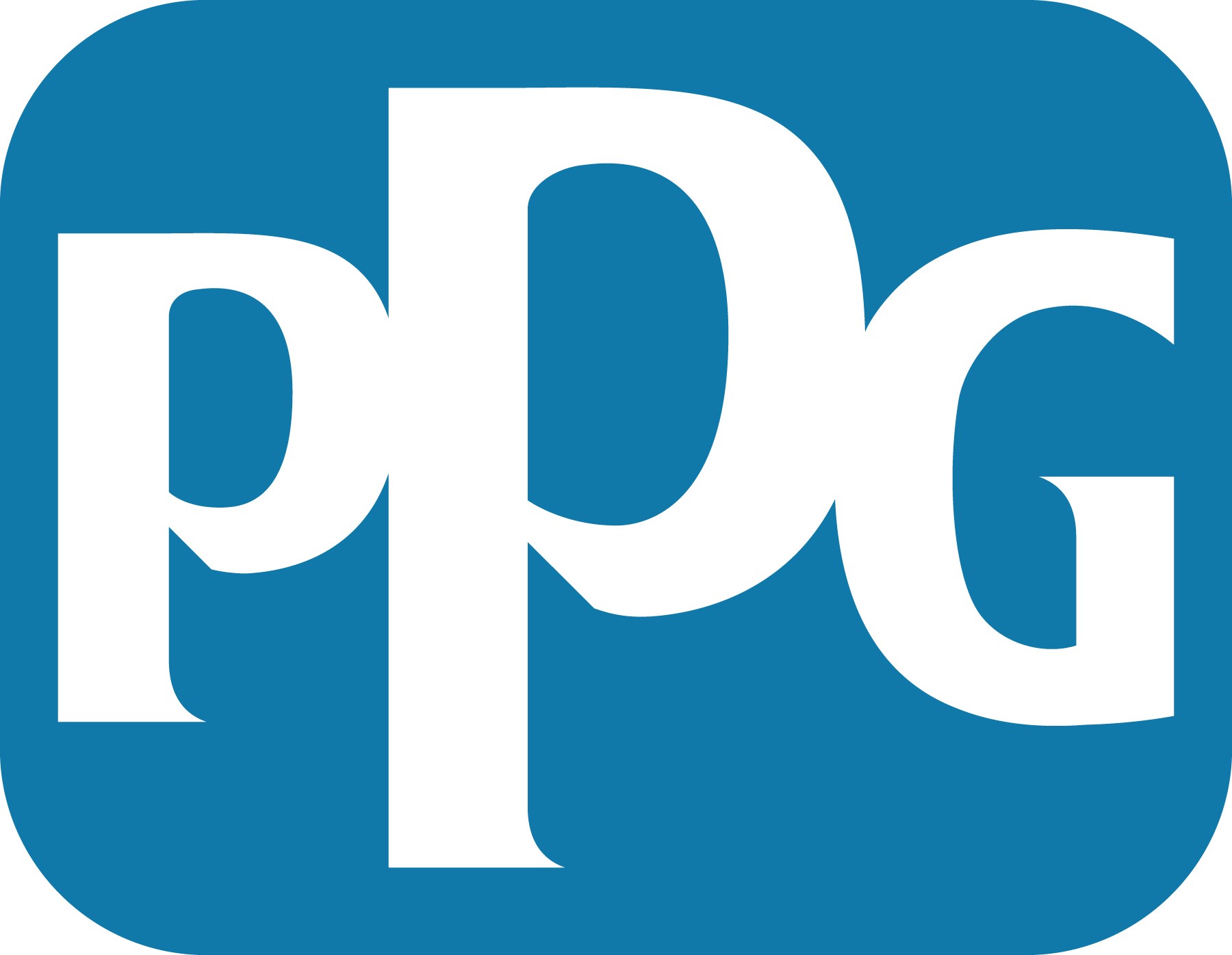 "The growing and dynamic beverage can industry requires solutions that satisfy all global regulations to remove bisphenols from food contact coatings while ensuring maximum can line production speeds and minimal spoilage. PPG Innovel PRO coating is a future-forward solution that doesn't rely on BPA or any other bisphenol starting substances while protecting both can and beverage integrity," said Amy Ericson, PPG senior vice president, Packaging Coatings.
PPG Innovel PRO coating conforms to all international food contact regulations for consumer safety, and its enhanced application characteristics benefit can create factories worldwide in terms of efficiency. Using the PPG SAFEASSURETM procedure for safe food-contact coating development, PPG Innovel PRO coating successfully supports the ever-expanding range of filler products that beverage manufacturers desire to can.
All PPG Innovel internal spray coatings have received Platinum CRADLE-TO-CRADLE® material health certification from the Cradle-to-Cradle Products Innovation Institute and have a reduced migration profile than conventional epoxy and epoxy-mimic coatings.

"The innovation goes beyond the product itself. PPG offers customers a resilient supply chain with manufacturing sites across the globe. The new coating also comes with the support of industry-leading technical and regulatory support teams, which provide on-site expertise to keep customer operations running smoothly. PPG Innovel PRO coating is a big step forward for the industry, enabling major beverage brands to more efficiently offer safer and more sustainable metal-packaged drinks that today's consumers can feel good about, "added Ericson.