According to a recent report, new owners of Jamalaco refinery in Clarendon have initiated incorporating the alumina company before seeking financial funding from capital markets. According to Austin Mooney, Managing Director of Jamalco, incorporation would allow the joint venture firm to acquire financing from overseas.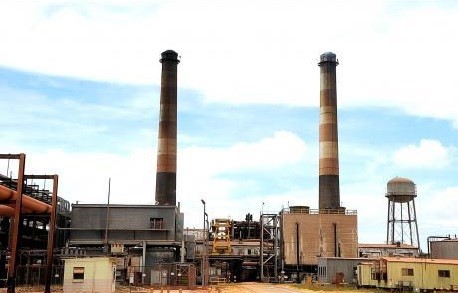 Mooney did not say the incorporation would definitively raise loans or debt, only that it would increase access to capital outside Jamaica.
On Wednesday, May 17, Austin Mooney commented the legal formation of JV "is progressing very fast as it is a priority for both partners." He said after a reception in Clarendon thrown by Jamalco's new owner – Century Aluminum Company, which acquired a 55 per cent share in the refinery.
"We are a non-incorporated joint venture, so we are not a legal entity. The legal entity is Clarendon Alumina Partners and Century. In Jamaica, we are well known, and people understand our values. We have a reputation and can secure credit. If we want to secure credit outside Jamaica and you are not a legal entity, then it will never happen," said Mooney.
Managing Director updated Jamalco is currently debt-free without obligations beyond accounts payable. Since Jamalco is a non-incorporated joint venture, it never got financial credits. Partners currently fund the enterprise. Century owns 55 per cent of the company's stake, and CAP the remaining share on behalf of the Jamaican Government.

Mooney said the incorporation would spare the Jamaican Government from funding the refinery. In 2020, the Jamaican Government announced its plans to privatise the 45 per cent stake in Jamalco and list it on the Jamaica Stock Exchange.