National Aluminium Company Limited, an integrated aluminium company under the Ministry of Mines, has announced its financial results for FY2022-23. The company posted a net profit of INR 495 crore for the March quarter compared to INR 256.32 crore in the December quarter. That reflected an increase of 93.12 per cent, sequentially.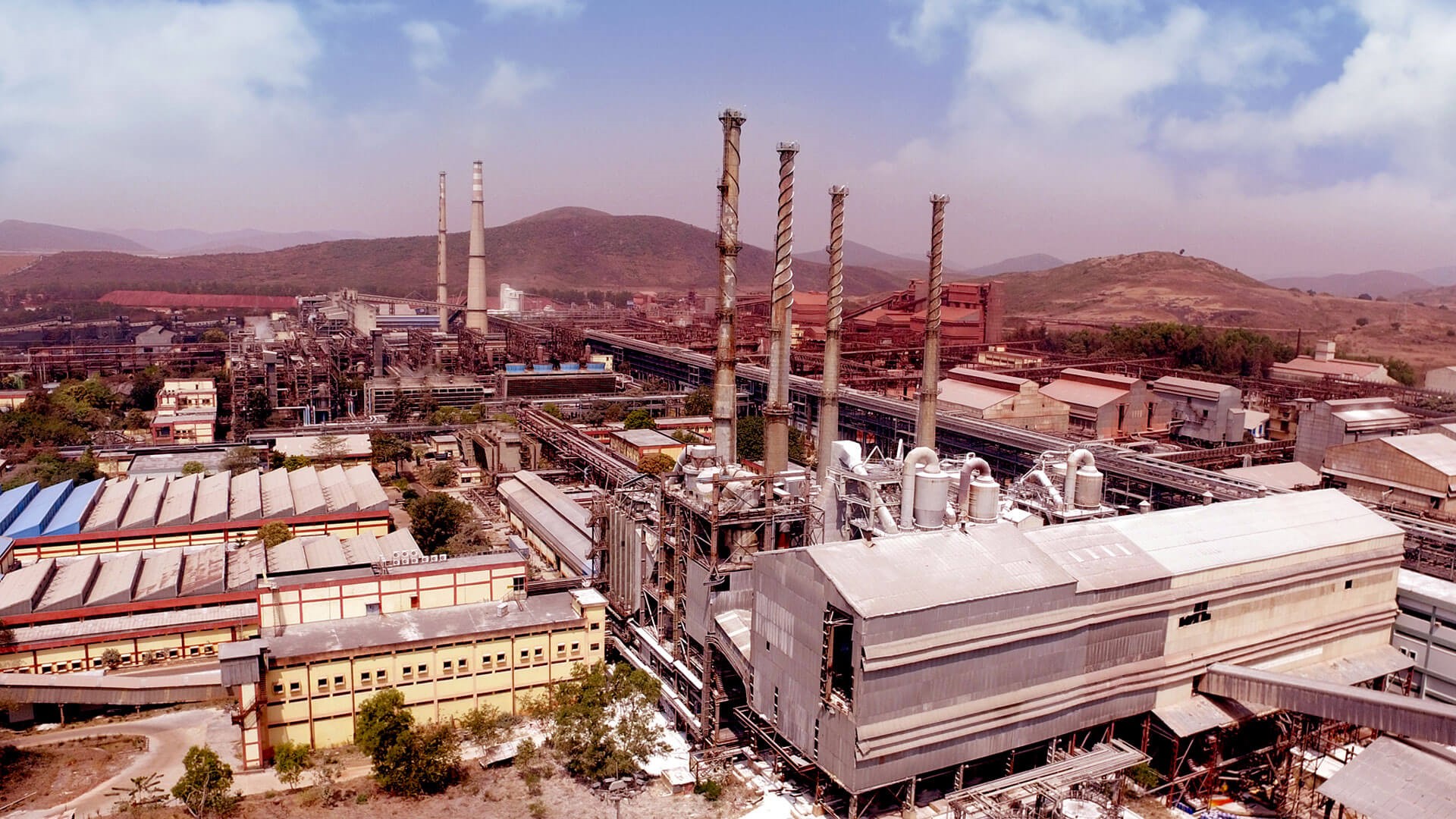 However, NALCO's net profit in the entire financial year 2022-23 plummeted by 51.39 per cent from INR 2,951.41 crore to INR 1,434.66 crore.
NALCO reported that its revenue during the March quarter (Q4) came in at INR 3,726.76 crore, registering an increase of 10.99 per cent from INR 3,357.71 crore in Q3 FY2023.
In the entire year, the company yielded revenue of INR 14,490.49 crore, flat compared to INR 14,478.67 crore during the financial year ended March 31, 2022.
NALCO also posted EPS of INR 7.81 for FY2022-23 as against INR 16.07 during FY2021-22.

 On Wednesday, May 24, NALCO's shares traded in BSE at INR 80.65 as compared to the previous close of INR 81.38. The stock hit an intraday high of INR 81.40 and intraday low of INR 80.50.