National Aluminium Company Limited (NALCO) axed its aluminium ingot and aluminium products prices by INR 4,000 per tonne on Tuesday, February 28. That brought the company's aluminium ingot price to INR 224,150-227,650 per tonne versus INR 228,150-231,650 per tonne on February 23.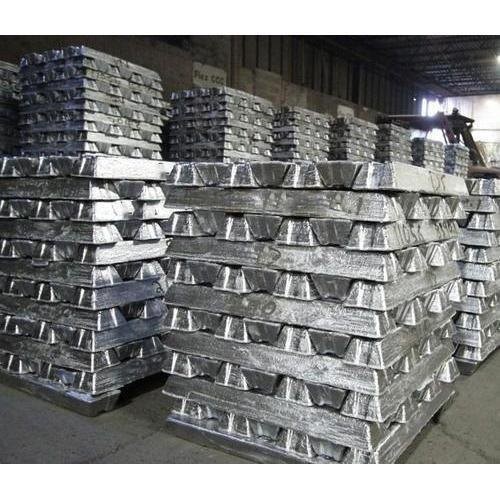 NALCO's latest price cut pulled down its aluminium wire rod price to INR 228,650-233,000 per tonne from INR 232,650-237,000 per tonne last week. The company's aluminium billets price ranged between INR 228,600-231,250 per tonne, compared to INR 232,600-235,250 per tonne about a week ago.
NALCO links its alumiium ingot and aluminium products prices to the three month of futures of aluminium on the London Metal Exchange, which plunged by US$68.50 per tonne during February 23-28 from US$2,368.50 per tonne to US$2,300 per tonne.

NALCO's aluminium products and alumina account for nearly two-thirds of the company's gross topline, while the sales of chemicals contribute to the rest. NALCO manufactures wire rods, billets, coils, and chequered sheets.