The Australian mining and exploration company Metro Mining Limited has revealed that it has entered into a facility agreement with US-based resource project financier Nebari Holdings' Nebari Natural Resources Credit Fund I, LP and Nebari Natural Resources Credit Fund II, LP for a Financing Facility of up to US$30 million (Financing Facility). Proceeds from the Financing Facility allow funding to expand the Company's 100 per cent owned and operating Bauxite Hills Mine in Western Cape York, Queensland.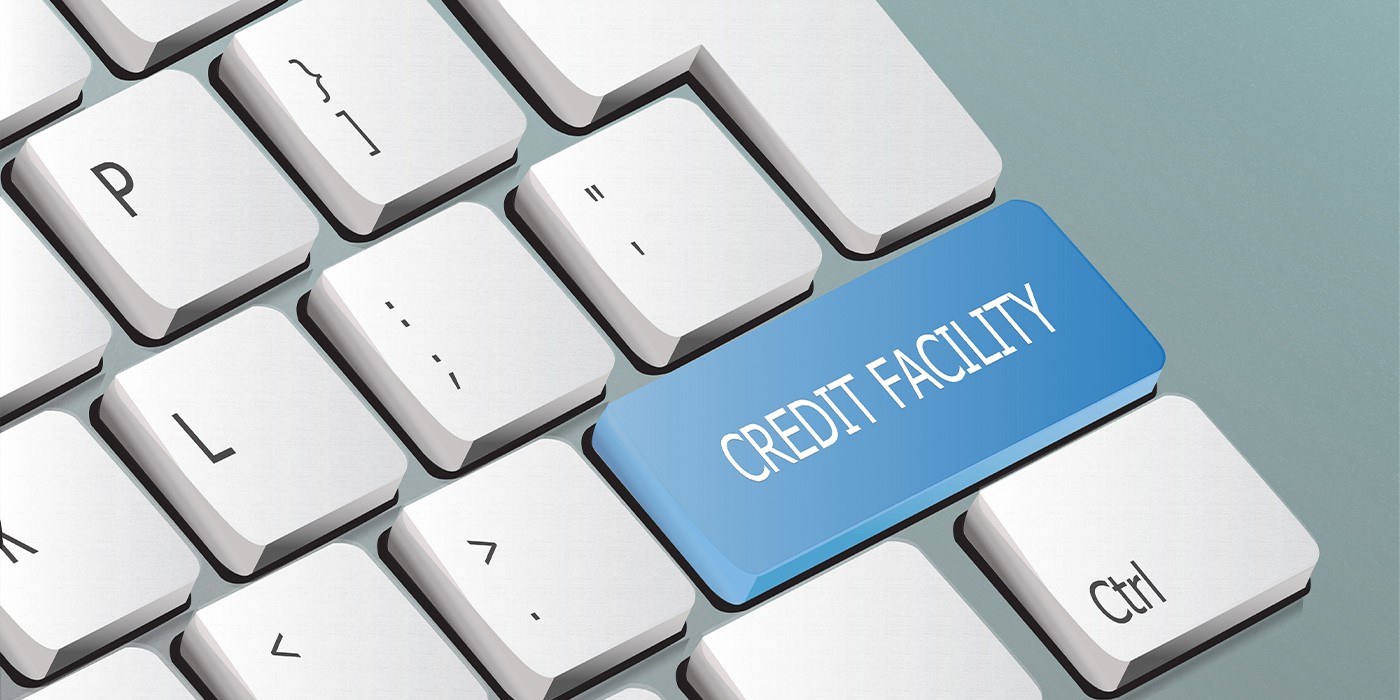 A drawdown notice has been submitted for US$20 million (A$30 million), with a further US$10 million (A$15 million) available subject to meeting certain conditions precedent. However, there are no principal repayments for the first twenty-four months, and Metro can capitalise on the first six months of interest payments. The maturity date is four years from the initial draw. The Financing facility has been structured to maximise flexibility around future financing options, including provisions for entire early repayment and partial prepayment, accommodation of a pari passu (equal footing) senior ranking with a Northern Australia Infrastructure Fund (NAIF) facility, and an allowance for future royalties.
The present shareholder lenders, Ingatatus AG Pty Ltd (Ingatatus) and Lambhill Pty Ltd (Lambhill), who hold secured debt worth A$35 million, support the financing facility and have also agreed to subordinate to Nebari and postpone principal payments by one year.

Metro's Bauxite Hills mine is one of the largest independent operations within the world-renowned Weipa bauxite province.
AlCircle's latest industry-focused "Global Aluminium Industry Outlook 2023" revealed that bauxite production in Australia is expected to witness steady growth of 2 to 2.5% per year till 2024. The expansion of Metro Mining's mine in Queensland from 3.5 million tonnes per year to 7 million tonnes yearly is expected to drive this enhanced production level. The country is the second prominent exporter of bauxite and is expected to export about 35.1 million tonnes in 2022- 23, a marginal decrease of 2.5% from 2021-22.
This news is also available on our App 'AlCircle News' Android | iOS