Manaksia Aluminium Company Limited, aluminium profiled rolling sheet producer, has announced its standalone financial results for the fourth quarter and full year of 2023, reporting a 4.73 per cent quarter-on-quarter growth in total income to INR 110.7086 crore. In the third quarter, the company yielded total revenue of INR 105.7123 crore.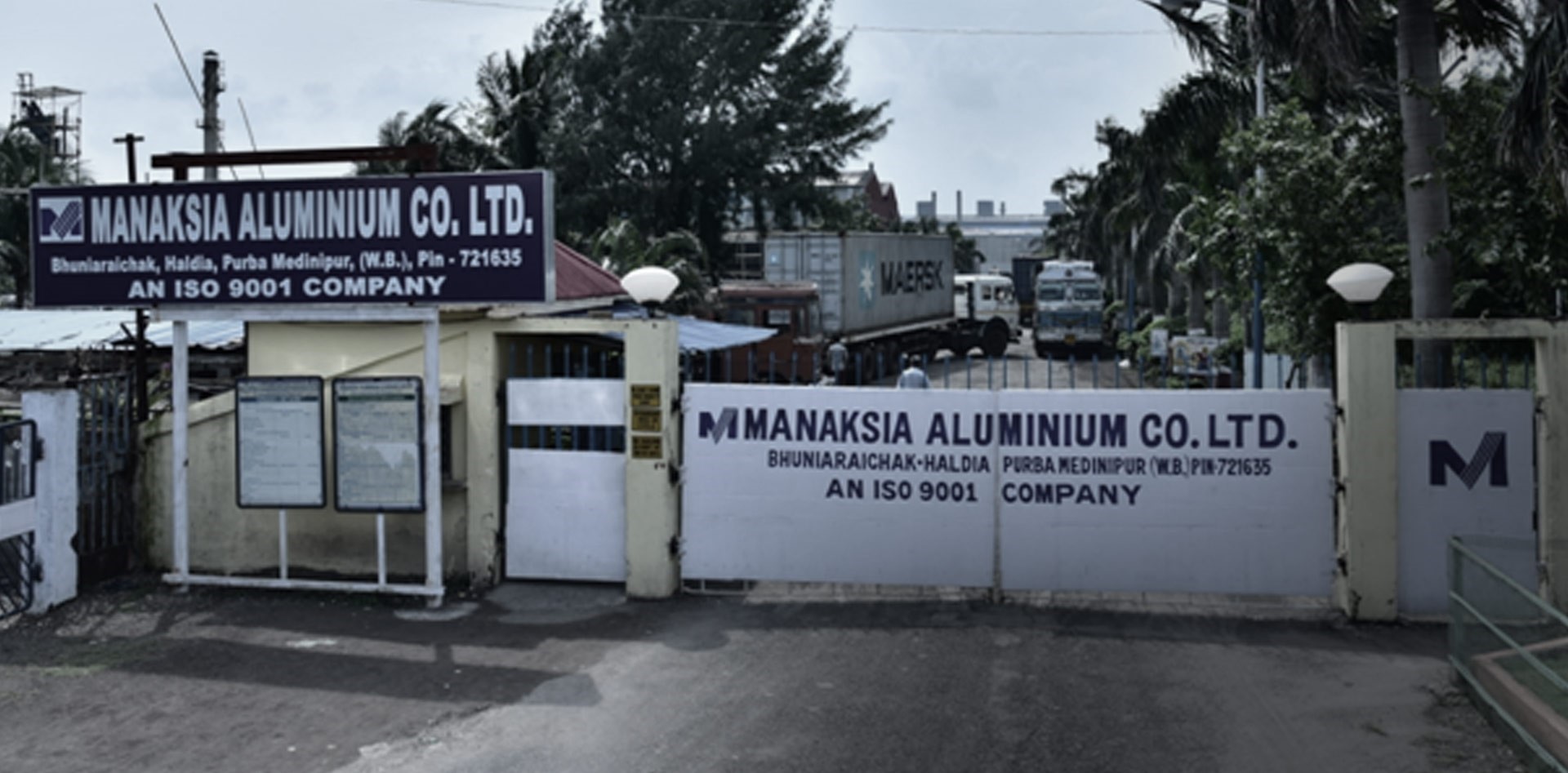 However, on a year-on-year calculation, the Q4 revenue recorded a decline of 8.83 per cent from INR 121.4274 crore.
The company's net profit at the end of the fourth quarter stood at INR 3.4623 crore, registering a jump of 174.24 per cent from INR 1.2625 crore at the end of the third quarter (December 31). Compared to a year ago, Manaksia Aluminium's net profit reflected a surge of 93.21 per cent from INR 1.7920 crore.
Manaksia has also posted that its EPS in Q4 FY2022-23 amounted to INR 0.53 versus INR 0.19 in Q3 FY23 and INR 0.27 in Q4 FY2021-22.

In the full-year of FY2023, Manaksia's revenue totalled INR 467.7966 crore, up by 6.79 per cent from INR 438.0435 crore. Net profit grew by 18.92 per cent from INR 7.4557 crore to INR 8.8664 crore. EPS stood at INR 1.35 compared to INR 1.14 a year earlier.