The City of Newcastle (CN) has awarded a contract to iQRenew to build the area's first Material Recovery Facility (MRF) for recycling. The $56.7 million unit will be constructed at CN's Summerhill Waste Management Facility and will process up to 85,000 tonnes of recyclables annually.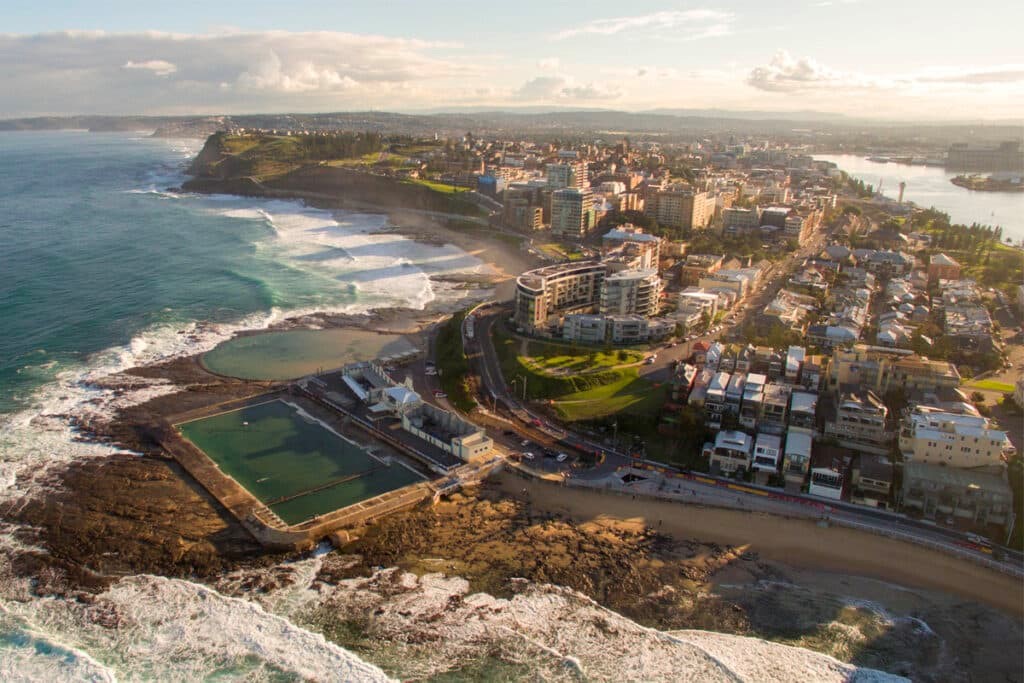 The MRF will sort paper, cardboard, glass, plastics, steel, and aluminium from residents' yellow-lid rubbish bins. Newcastle Lord Mayor Nuatali Nelmes asserted the facility would create local jobs, reduce greenhouse gas emissions, and divert waste from landfills.
Aluminium is 100% recyclable and is one of the choicest materials for a flawless recycling process, but the extraction of the same from end-user products is quite a difficult task. Other companies are actively participating in sorting and recycling aluminium from the mixed waste found in landfills.
The Mayor also pointed out that the unit will be removing almost 200,000 tonnes of recyclable waste from Newcastle's vicinity, but with the localization of the recycling process, they will be able to save 6,000 tonnes of logistical greenhouse gas emissions in the span of the next 25 years.
With a successful US$56.7 million bid iQRenew bagged the contract and declared through a post that the Central Coast-located company would be responsible for the plant's operations.
Nelmes exclaimed: "The City of Newcastle is committed to delivering responsible, environmentally sustainable, and commercially feasible waste and recycling operations to manage our current and future waste streams."
"The delivery of the MRF will also provide a major economic boost to our region, creating around 185 jobs during the construction and fit-out phase and up to 28 ongoing jobs when it becomes operational," the Mayor concluded.
The community supports the project, with 98% of locals polled, affirming their support. The Hunter and Central Coast Regional Planning Panel will decide on the project's development application in the second half of 2023.

If approved, preparatory earthworks will begin later this year, with construction starting in the first quarter of 2024.