Norsk Hydro has restarted working on a tender offer process to complete the acquisition of the 100 per cent share of Polish recycler Alumetal S.A. The tender offer was first launched in April 2022 but expired in the meantime. The European Commission's merger review of the transaction is pending, and now the deadline is May 23, 2023.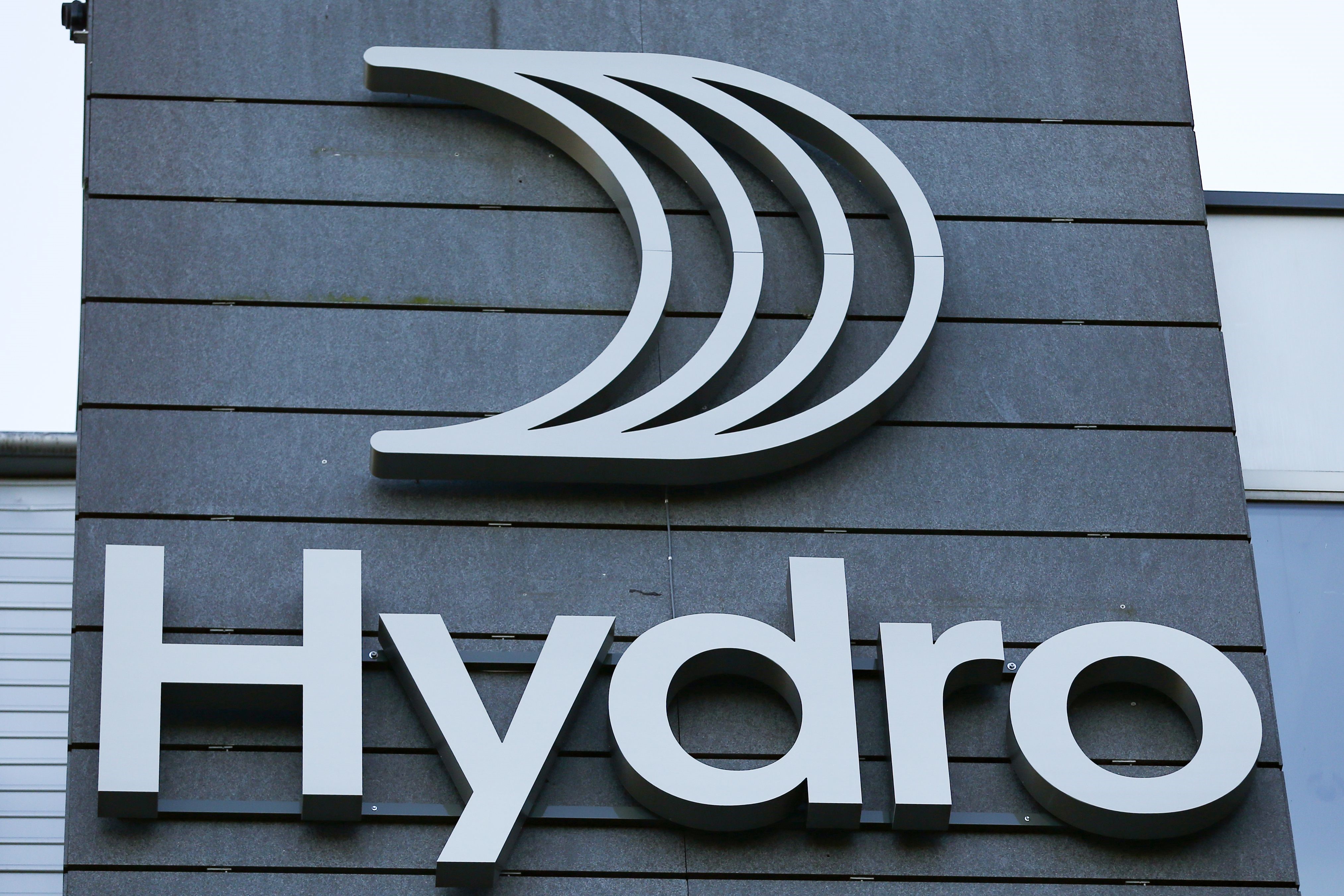 "The acquisition of Alumetal would be a strong strategic fit towards delivering on Hydro's recycling strategy. We see a growing demand for recycled low-carbon aluminum in Europe. Forward leaning customers are leading the way in decarbonizing materials used in the production of automotive, building and construction, and consumer durables," said Executive Vice President Eivind Kallevik, Head of Hydro Aluminium Metal.
Acquiring a recycler will strengthen Hydro's low-carbon aluminium position, widening its product offering in the scrap-based foundry alloy market segment. Per the report, Hydro will increase its post-consumer scrap usage to approximately 150,000 tonnes per year upon completion of the acquisition, much higher than its original target by 2025.
"We have been impressed by the development of Alumetal, and by the quality of production, modern assets, and of the competence of management and employees. We hope to bring Alumetal into the Hydro family, to develop an even broader range of low-carbon products for our customers," said Kallevik.
Alumetal's 2022 fiscal results indicate the acquisition will boost Hydro's annual EBITDA by EUR 63 million and take the company close to its ambition of increasing recycling EBITDA by NOK 500 million by 2025.

Completion of the tender offer is subject to customary terms and conditions, including obtaining merger clearance and gaining control of a minimum of 50 per cent of total shares outstanding.
Hydro has signed an acquisition agreement with two members of the Alumetal Supervisory Board and all members of the Alumental Management Board, which in total hold nearly 39 per cent of the shares.