The HUAWEI Mate X3 is a ground-breaking foldable smartphone with four curved edges that provide superior handling comfort. It is made of high-quality materials, such as ultra-light carbon fibre and aviation-grade aluminium alloy, ensuring durability and longevity. This innovative device marks a new era in a foldable design.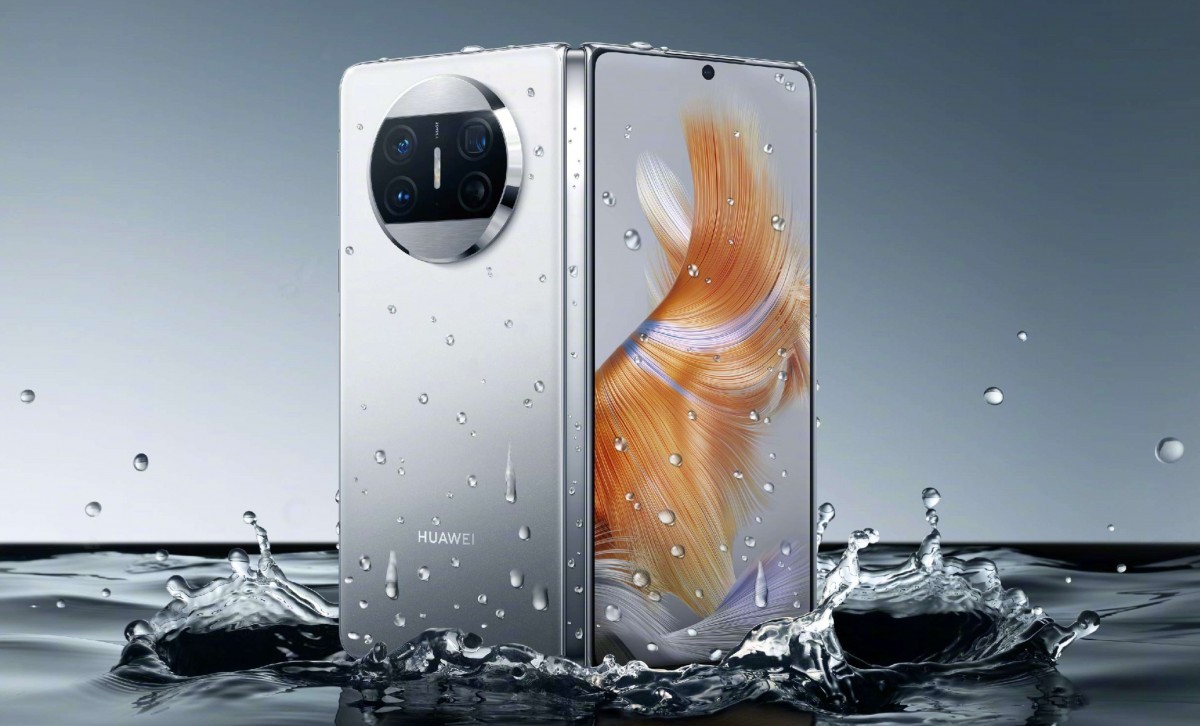 Pre-orders for the Huawei Mate X3, an impressive foldable smartphone with a sleek and lightweight design, exceptional features, and durability, will be available in the UAE starting May 10th. The device is built to last, featuring Kunlun Glass screens and IPX8-rated water resistance. It provides users with peace of mind when using it in different scenarios, such as rainy weather or in proximity to a pool.
The battery life of a smartphone is crucial, and the HUAWEI Mate X3 excels in this area. It has a large 4800mAh battery capacity and supports 66W wired HUAWEI SuperCharge and 50W wireless capacity. This means it can easily last all day, and the quick charging options make it easy to recharge when needed.
The HUAWEI Mate X3 boasts an impressively sleek design that sets a new standard for foldable smartphones. It is fragile and lightweight, measuring 11.08mm when folded and 5.3mm when unfolded. The Vegan leather version weighs around 239g, while the Feather-Sand Glass version weighs 241g. For comparison, some regular flagship smartphones weigh about 240g.

This is due to the use of aluminium and carbon fibre which have very lightweight properties, thus contributing significantly less to the actual weight of the phone. Moreover, 100% recyclability of aluminium keeps the company's commitment to sustainability intact.