Hindalco Industries, one of the world's leading aluminium rolling and recycling companies, has embarked on a technological alliance with Italy's Metra SpA. On September 11, the agreement was signed between the two, and the latter, a producer of structured and value-added aluminium extrusions, will be vital for the creation of lightweight aluminium rail coaches in India.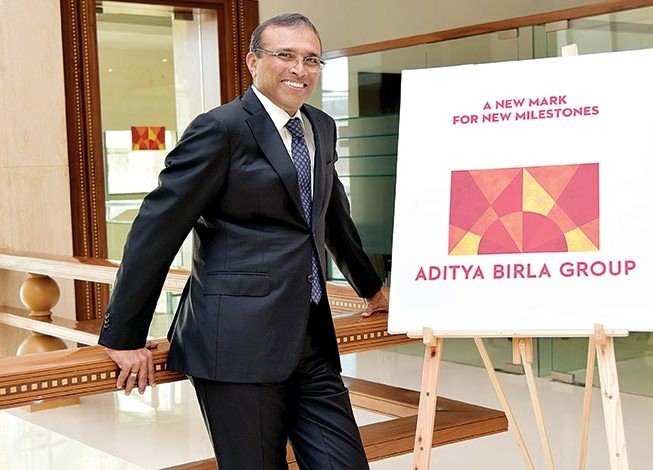 As per the press release, it has been clarified that the Italian company's expertise in large-size aluminium extrusion and fabrication technology will be extremely helpful for Hindalco's dream of creating state-of-the-art supper fast aluminium railway coaches in the country.
The managing director of Hindalco Industries, Satish Pai, commented: "We are pleased to join forces with Metra to introduce a new era of aluminium extrusions for passenger trains in India. This is in line with our capability building for aluminium in commercial vehicles, freight wagons, electric vehicles and passenger train applications. Our combined expertise will undoubtedly enhance the efficiency, durability and sustainable performance of these trains and set benchmarks for the Indian rail industry."
This conglomeration will bring high-end Italian technology to India, which was only limited to the European countries, China, Japan and a few other nations till now. Hindalco's added experience of so many years in the aluminium business and Metra's excellent knowledge in aluminium extrusion, welding and machining will be useful in making these lightweight aluminium railway coaches.
This particular partnership will also open new avenues for the Indian Railways, which is otherwise the largest rail network in the world, and Hindalco is quite optimistic about providing a concrete ground for the upliftment of the sector in the next few years.
The CEO of Metra SpA, Enrico Zampedri, asserted: "Together, we are poised to redefine aluminium extrusions for high-speed train manufacturing in India, creating a fusion of strong Italian expertise in this field and Indian market knowledge."
The press release also quoted that Hindalco is planning to deploy a minimum investment of INR 2,000 crores to create indigenously made passenger coaches for the Vande Bharat trains. This alliance will deliver the necessary aid for a smooth transition of technology.
This August, news came that Hindalco had partnered with Texmaco Rail & Engineering Ltd to manufacture superior-quality aluminium rail wagons and coaches. The company has formerly launched India's first all-aluminium lightweight freight rake, which will curtail about 14,000 tonnes of Co2 through its entire run-time.

The release also specified that the company is planning to introduce three additional blueprints for freight wagons in the upcoming months that would be specially built for commodities like cement and foodgrain.