Hind Aluminium Industries Limited has reportedly announced its fourth quarter FY2022-23 results ended March 31, whereby it stated a sequential growth in net sales from INR 0.25 crore to INR 0.33 crore. But on a year-on-year calculation, the sales fell sharply by 73.17 per cent from INR 1.23 crore.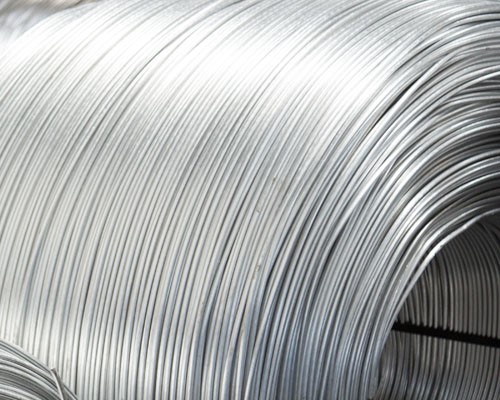 Thus, at the end of the financial year 2023, Hind Aluminium's net sales totalled INR 2.38 crore.
The company's net loss was recorded at INR 10.65 crore in the year's final quarter, compared to INR 2.05 crore during the same period last year.
EBITDA stood negative at INR 12.91 crore during the March quarter versus INR 0.62 crore a year ago.

Hind Aluminium shares closed at 38.31 on Monday, May 22 (BSE), delivering -1.26 per cent returns over the past six months and -0.69 per cent over the last twelve months.