Guinea Bauxite Company, the miner of the world's largest bauxite reserves, signed a supply contract with British Steel for steel railway sleepers. British Steel has announced that it has won its largest-ever order for rail sleepers with a significant export deal for West Africa.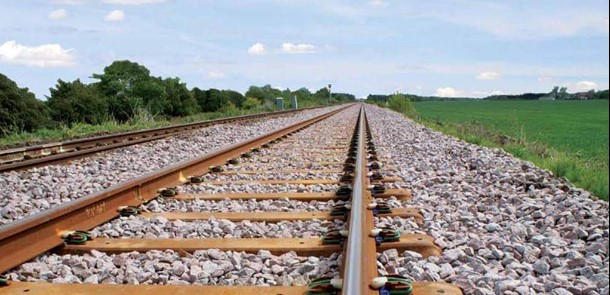 In accordance with the agreement, 244,000 steel sleepers will be exported to Guinea, where they will be used to modernise a railway line at a bauxite mine.
British Steel claimed that its steel sleepers, produced at its Scunthorpe plant, were 100 per cent recyclable and offered track operators a more dependable and affordable solution. Steel sleepers are more robust and long-lasting than wooden sleepers, which are typically utilised in African locations.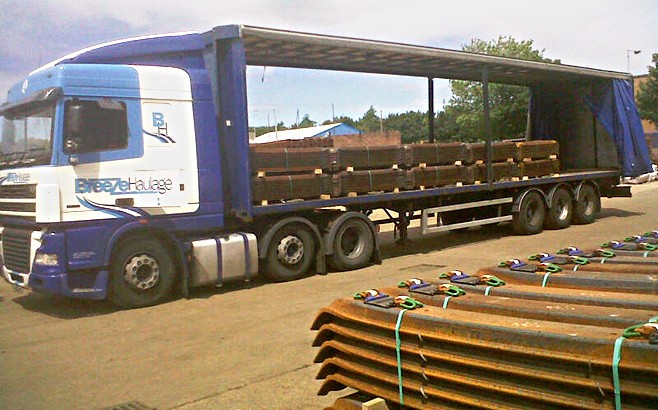 The steel company's contract with the Guinea Bauxite Company calls for it to deliver the steel sleepers over the course of the following year in collaboration with Trackwork, which transforms the rolled sleeper into its completed state.

Jerome Bonef, British Steel's export sales manager, said, "Our steel sleepers provide the perfect technical solution to the challenges facing rail operators in this region. We're proud to have been chosen to support such a major project."
The recently released AlCircle's industry-focused "Aluminium Industry Outlook 2023" unveils that Guinea is currently the second largest producer of bauxite after Australia, accounting for about 25% of the global output in 2022. However, Guinea is the largest exporter of bauxite in the world. By the end of end-2023, Guinea is likely to cross 100 million tonnes of production and overtake Australia as the world's largest producer of bauxite.
This news is also available on our App 'AlCircle News' Android | iOS