After a recent development, Graphene Manufacturing Group (GMG) declared that their flagship G+AI Battery technology is ready in prototype pouch cell versions with more than 500 mAh capacity. The company's primary Graphene Aluminium-Ion (G+AI) Battery prototype pouch cells are now going to feature a minimal voltage of 2 volts.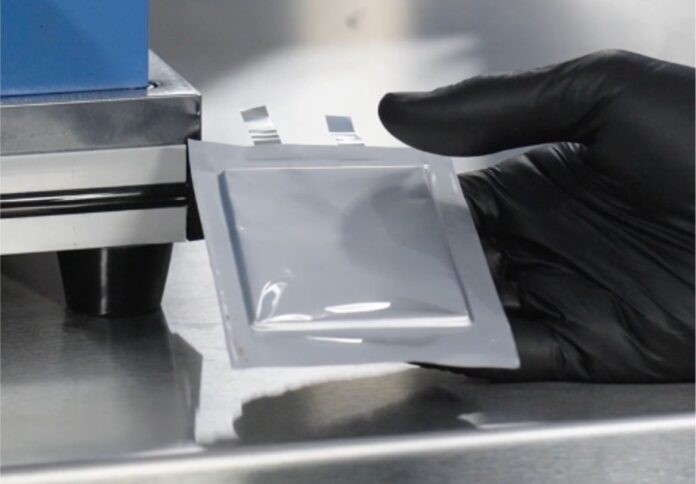 GMG, in collaboration with the University of Queensland, has evolved the patented G+AI Battery technology so that the switch from coin cells to pouch cell modules is seamless and risk-free.
In a statement released for the media, GMG asserted that this new advancement displays the firm has developed the battery-electro chemistry and precise assembly methodology of manufacturing pouch cells with more than ten layers of graphene-coated cathode and aluminium foil anode.
The company has announced its plans to optimize the techniques used in assembling the pouch cell prototypes. Their goal is to achieve a repeatable storage capacity of over 500 mAh cells and conduct various standard tests for comparative purposes.
Additionally, GMG plans to manufacture cells with over 20 double layers using an automatic coating machine, cathode laser cutting equipment, and a semi-automatic stacker to achieve a storage capacity of 1000 mAh.
This will allow them to produce reproducible cells for validation trials. These efforts are aligned with the Rio Tinto Joint Development Agreement's objective to set a repeatable capacity of 1000 mAH by the first half of 2024 and then produce the pouch cell at scale by the first half of 2025.

GMG has identified a broad range of applications for the completed GMG G+AI Battery and has received confidential expressions of interest from several global companies looking to collaborate on vertical sectors such as diesel engine replacement, energy storage, personal electronics, aviation, and electric vehicles.