Fiido C21 Pro and C22 Pro e-bikes come packed with centrally-mounted displays and gravel tires. The newly launched e-bike also includes a remote unlocking system and uses a step-over frame in contrast to the C21 Pro's step-through construction.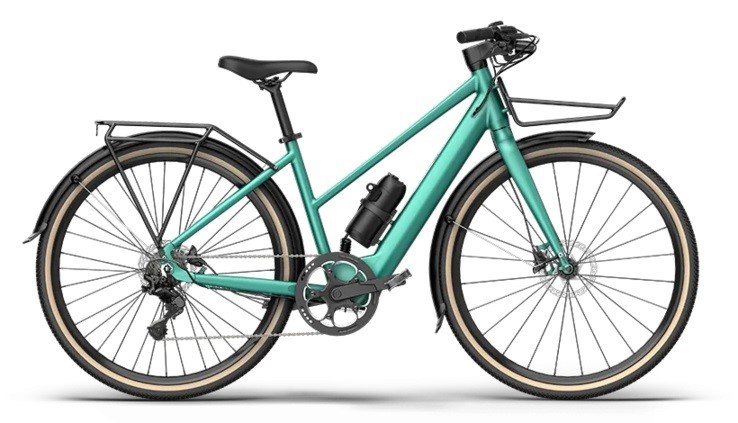 A 17.5kg front fork made of aluminium alloy is used on the C21/C22 Pro. On dirt roads, the 700C wheels are capable of moving with ease. A 9-speed derailleur gear with optional auxiliary batteries is also available.
The IPS back-lit screens of the Fiido C21/C22 Pro variants are centrally placed with IP67-rated. The two models are the first to go on sale with Fiido Watch compatibility. The wearer can use the Fildo Watch to unlock a linked C21 or C22 Pro.

The 250W rear hub motor on the new Fiido e-bikes with the S200 torque sensor allows for top speeds of 32 km/h. The Fildo C21 and C22 have an 80km range. The models' frames come in two different colour schemes: grey and green. Both versions use the Mivice M080 rear hub motor.