Eviosys, a renowned name in the world of sustainable packaging, continues to champion its principle of being a global leader and local partner. In line with this, the company has invested a whopping €8 million to expand its production capacity of two-piece cans in three of its factories located in Portugal and Spain.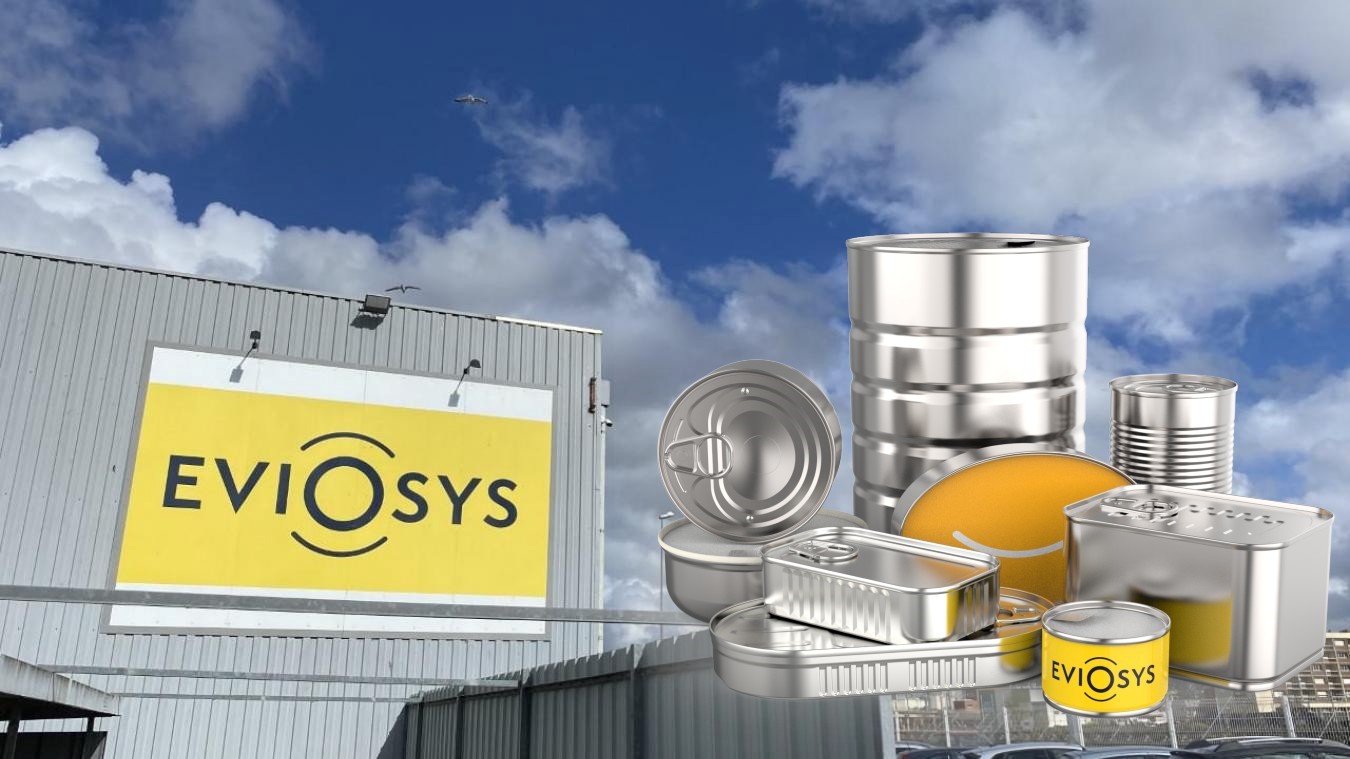 This investment has been made to meet the increasing demand for two-piece and EOE round and irregular cans made of both aluminium and steel in the fish, meat, and pet food markets. The fish market alone has seen a surge in demand, growing by 3.8% in 2022, which highlights the need for a reliable, sustainable, and local packaging manufacturer.
Eviosys has always worked closely with its partners in Spain and Portugal to stay attuned to the highly dynamic markets and consumer trends. As a leader in the canned fish segment, the company has taken proactive steps to ensure that businesses in the regions can access all their packaging needs to respond to these trends and supply end consumers.
In support of the additional production capabilities of the factories, Eviosys has directed its investment towards custom printing and bolstered logistics support. This means that the company's customers can grow their product production and delivery in a holistic manner.
With this massive investment in 2023, Eviosys is set to reinforce its leadership in the Iberian Peninsula. The expanded capacity will enable the company to deliver the best level of service to its local customers. Eviosys is committed to investing in solutions that always provide customers with the best services and ensure they can grow, which is at the core of its mission.
The Chief Executive Officer of Eviosys, Tomás Lopez, narrated: "Our investment in the region showcases our commitment to our core principle of being a global leader and local partner. In 2023 and beyond, we'll continue to grow with our partners in the region, supporting them in what is a dynamic, fast-moving market, ensuring they can deliver for their customers."

As a leading global supplier of metal packaging, Eviosys produces steel or aluminium food cans and ends, aluminium aerosol cans, metal closures, and promotional packaging to preserve the products of hundreds of consumer brands. The company has the largest manufacturing footprint in Europe, the Middle East, and Africa (EMEA), with 6,700 employees in 45 manufacturing facilities across 18 countries. In 2022, Eviosys generated €2.7 billion in revenue. The company is a portfolio company of KPS Capital Partners, LP.