On March 29, 2023, the Egyptian Railway Authority (ERA) announced that the fourth high-speed Talgo train had begun daily commercial service on the Cairo-Aswan line.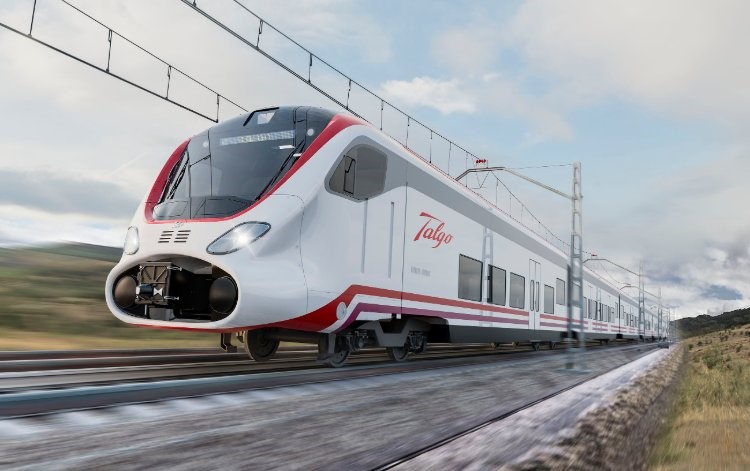 The Egyptian Ministry of Transport and the Spanish railway tycoons agreed on a contract of EUR 157 million in 2019, which also called for the delivery of six Talgo trains.
In addition, the trains are made of aluminium, which makes them lighter, helps extend their lifespans, and reduces fuel consumption. A caboose, an engine, a power car, five air-conditioned first-class railcars, eight air-conditioned second-class railcars, and other vehicles make up each train. The train has several contemporary features, such as entertainment and special-needs seating.

Asuit, Sohag, Qena, Luxor, Edfu, and Kom Ombo are destinations where the fourth Talgo train is scheduled to stop. A date in early April has been set for the fifth train to start running.
AlCircle's latest industry-focused exclusive report, "Global Aluminium Industry Outlook 2023", unveils that the global passenger rail industry improved further during 2022, albeit at different regional levels. The demand for aluminium from the railway sector is increasing worldwide, given de-carbonization and environmental protection. During 2023, the railway sector is expected to improve its share in the total aluminium usage in the transportation sector.