The increasing prevalence of electric vehicles has propelled Chinese automakers to surpass the 50 per cent mark in terms of cars sold in their domestic market this year. This surge in market share signifies their growing influence.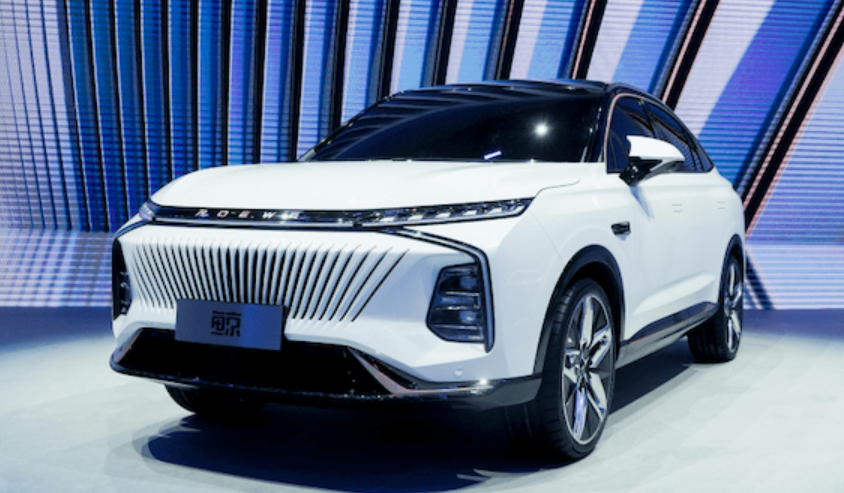 On July 5, 2023, AlixPartners, a renowned global consulting firm, made an insightful prediction that Chinese automakers would achieve a significant milestone by gaining a majority share of China's automobile market. This noteworthy development is particularly significant as China's car market is recognized as the largest in the world.
Over the course of the last 40 years, multinational brands like VW and Toyota have held a significant presence in China's automotive industry, primarily through collaborative partnerships with local Chinese companies.
The landscape has shifted for Chinese car brands, with notable changes in competitive pricing, accelerated releases of new models, and the emergence of domestic electric vehicle (EV) manufacturers. Among these are prominent brands such as BYD, Nio, and Xpeng.
AL Circle's industry-focused report, "Global Aluminium Industry Outlook 2023", unveils that the automotive sector will emerge as the primary catalyst for the demand for aluminium, with electric vehicles (EVs) playing a significant role in driving this growth.

In the first quarter of this year, China surpassed Japan to become the leading global auto exporter. According to AlixPartners, it is projected that China's total auto sales will experience a 3 per cent growth, reaching nearly 25 million vehicles this year.
According to forecasts, the number of vehicles is expected to exceed 30 million by 2030, with over half of the vehicles sold in China being electric vehicles (EVs). AlixPartners has reported that China's "new energy vehicles" market received approximately USD$57 billion in subsidies from 2016 to 2022. This amount is nearly five times the support provided to car manufacturers in the United States.