In February 2023 (28 calendar days), China's metallurgical-grade alumina production decreased by 3.9 per cent month-on-month to stand at 6.12 million tonnes versus 6.37 million tonnes in January (31 calendar days), found the Shanghai Metals Market data. But the daily output increased by 14,000 tonnes M-o-M from 205,000 tonnes to 219,000 tonnes.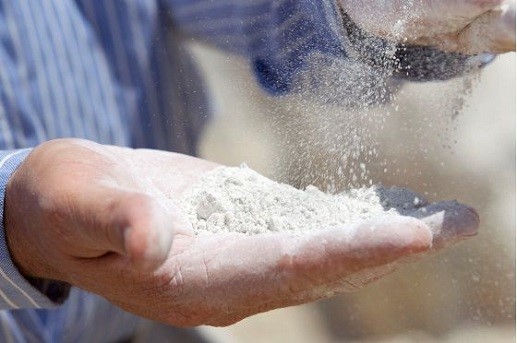 On a year-on-year calculation, China's alumina production in February stood 16.1 per cent higher, with domestic installed capacity at 97.75 million tonnes and operating capacity at 79.14 million tonnes.
The average domestic operating rate in February was 80.9 per cent, up by 7.95 percentage points from 74.94 per cent in January. That indicated China's average daily output and the operating rate increased M-o-M in February, but monthly production declined only due to fewer working days.
The year-on-year increase in monthly production was owing to the sharp output decline in last year's February caused by the unreleased new capacity of Hebei Wenfeng and Chongqing Bosai, the heating season in north China, strict environmental protection policy during the Winter Olympics, and the pandemic outbreak in Guangxi.
Alumina output in Guizhou and Hebei grew M-o-M in February, while in other provinces decreased due to fewer calendar days. In Hebei, alumina production at many refineries was shut, causing a drop in the average operating rate from 55.8 per cent in January to 54.2 per cent in February. In Hebei, monthly output increased by 40,000 tonnes M-o-M, and in Guizhou, the alumina operating rate recovered from 73.2 per cent to 89.4 per cent.

The total installed alumina capacity of Wenfeng refinery reached 3.6 million tonnes, with the operating rate remaining at a high level of 90.5 per cent.
In March, the daily alumina output is estimated at 210,000 tonnes, down by 9,000 tonnes or 4.11 per cent from 219,000 tonnes in February. The monthly production of metallurgical-grade alumina is projected to be around 6.51 million tonnes – 6.37 per cent higher than 6.12 million tonnes.
This news is also available on our App 'AlCircle News' Android | iOS