China's metallurgical-grade alumina production in April 2023 (30 calendar days) stood at 6.54 million tonnes compared to 6.64 million tonnes in March (31 calendar days), showed the Shanghai Metals Market survey. Hence, on a month-on-month calculation, China's alumina output reflected a 1.5 per cent drop in April. But annually, the production grew by 5.4 per cent from 6.201 million tonnes.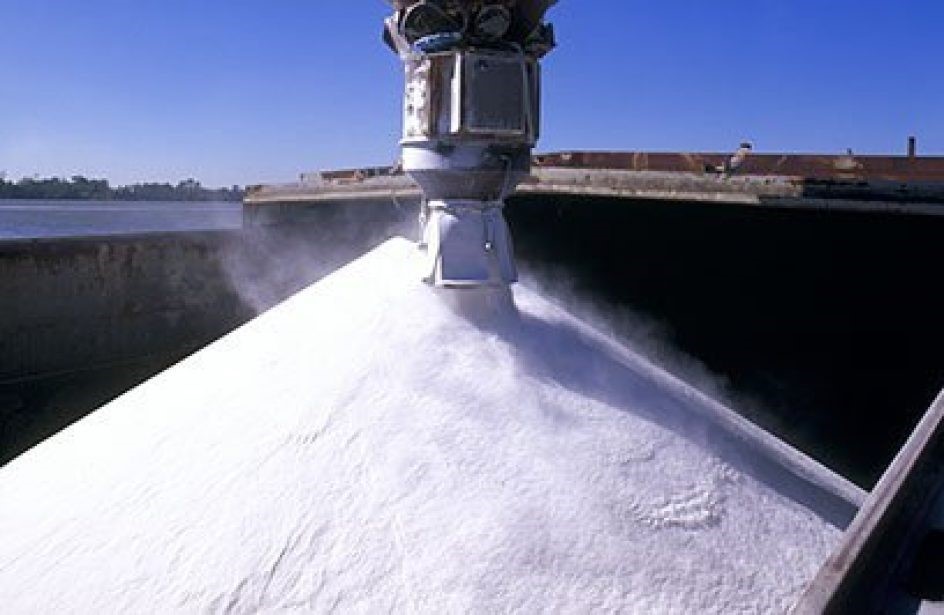 The daily output averaged 218,000 tonnes in April after dropping by 3,700 tonnes month-on-month from 214,300 tonnes and growing by 12,000 tonnes year-on-year from 206,000 tonnes. The installed capacity and operating capacity totalled 100.25 million tonnes and 79.5 million tonnes, respectively, with an average operating rate of 79.3 per cent.
The average operating rate in Shanxi was 69.4 per cent in April 2023 - 1.6 percentage points higher than the previous month, as alumina refineries ramped up production due to higher profits for decreased raw materials costs.
However, in Henan, refineries remained cautious about production despite the significant rise in profits compared with the beginning of the year, with an operating rate of 64.1 per cent. As a result, local alumina supply was tight during the month. The operating rate at Guizhou refineries fell 3.5 percentage points from March to 93.1 per cent in April, driven by the bauxite shortage and annual maintenance at some refineries.

The operating rate in Hebei grew from 66.2 per cent to 76 per cent in April, contributed by the commissioning of the fourth production line owned by Wenfeng. Guangxi and Shandong also saw stable production, with average operating rate at 87 per cent and 91.3 per cent, respectively.