The Hermitage-based CCL Container's director of operations, Dharma Maddala, claimed that even a flick of a finger can cause a dent in a regular aluminium soda can, while his company's bottles are considered the strongest in the world.
Although there is no Guinness world record for the claim, their roughly 100,000-square-foot plant recently added a new production line that can almost double production from the other line. The plant produces aluminium aerosol cans and aluminium beverage bottles for a wide range of consumer products, from suntan lotion to beer.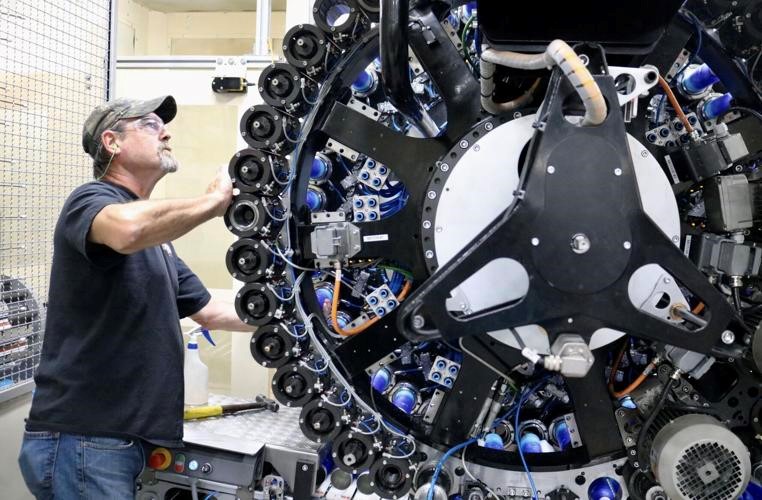 The new production line had to be delivered in sections, requiring a new shop floor with eight-foot-thick reinforced concrete to hold its massive weight. Although Maddala declined to give a price tag on the new line, the plant installed a new $86 million production line six years ago, which may be a clue to the cost of the newest addition. The German company producing the equipment assembled much of the line, but CCL employees did all electrical and water line works.
Run with advanced computer software, the production of the line required a lot of training due to its modern technology. CCL also made other upgrades, including creating its own aluminium slug plant in Clinton, N.C., where each can goes through a variety of stations, such as high-powered washing and painting. Multiple quality checks are conducted during production, but cans are also pulled from the line every half hour to undergo testing in the plant's laboratory, and defective cans are recycled.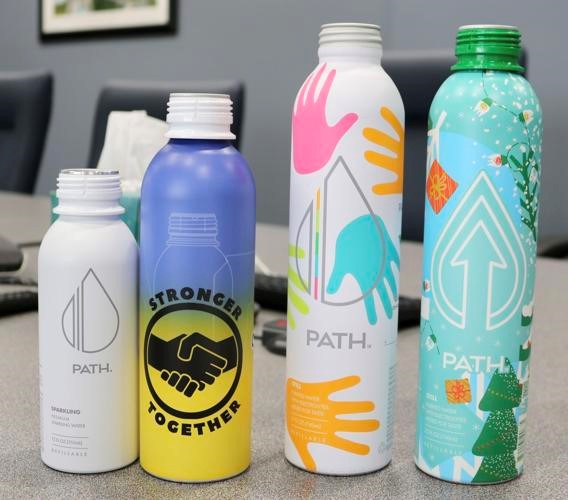 The last step in production is packaging the aluminium cans for shipping. Beverage producers with their bottle lines can rely on standard sizes rolling off the line, but CCL produces a lot of different shapes and inspects them carefully. In December, the plant will prepare for another similar line that's expected to be in production in September of next year.
CCL's newest product is an aluminium wine bottle, which Maddala is eager to promote, as no one in the world has done this before. The plant employs around 300 people, including 248 production workers represented by the International Union of Electrical Workers Local 88648. Like many manufacturers, CCL is struggling to find skilled workers and has 17 job openings. New employees receive two to three months of basic training and about a year to understand the entire process.

Aluminium packaging solutions are leading the drive for sustainability with their potential to create a closed material loop. Aluminium cans and bottles are usually crafted with the purest form of the non-ferrous metal which requires very little sorting and differentiation. If you wish to know more about various sustainable initiatives in the aluminium sector, please have a look at AL Circle's specially curated report, Sustainability in the Global Aluminium Industry.