Luxury skincare brand Benefit launched its latest range of products in recyclable aluminium packaging. The six-piece POREfessional pore care line was created primarily to lessen, clean up, and smooth out the appearance of pores. The items are delivered in an aluminium bottle with a recyclable pump.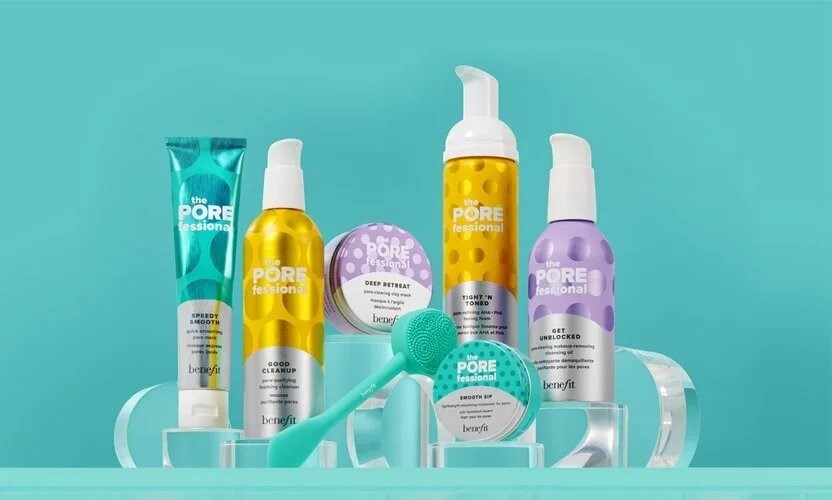 The paper used to make the outside box is FSC-certified. Also, the company unveiled their clay mask, Deep Retreat, which came in an aluminium tin. It's encouraging to have an aluminium alternative in the cosmetics industry because most masks of this texture come either in plastic containers or single-sized plastic wrappers. 
"Over the years we have been able to unlock a lot of skin secrets that maybe people wouldn't necessarily come to Benefit for. During the brow service, consumers have an aesthetician doing their brows, and part of this service is a skin assessment. Our team discover the things that people are troubled with and haven't found solutions for. In that, we found people still didn't have the right solutions for their pores. There aren't actually a whole lot of pore products out there," said Maggie Danielson, Chief Beauty Ambassador.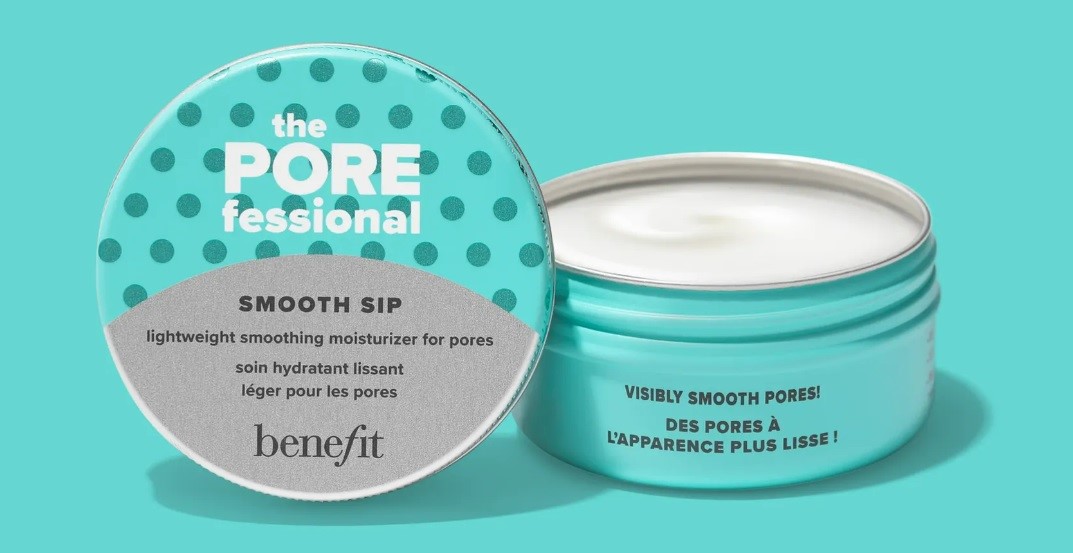 The range includes:
The POREfessional Deep Retreat Mask – a pore-clearing clay mask
The POREfessional Good Cleanup Foam Cleanser – Pore-purifying foaming cleanser
The POREfessional Tight n Toned Toner – a pore-refining AHA+PHA toning foam
The POREfessional Get Unblocked Oil Cleanser – a pore-clearing makeup-removing oil cleanser
The POREfessional Speedy Smooth Pore Mast – a quick smoothing pore mask
The POREfessional Smooth Sip Moisturiser – a lightweight smoothing moisturiser for pores.

The brand wants to demonstrate to consumers that they may do more for their skin regarding pore cleaning, mainly if they use makeup. Six items comprise the collection's initial offering: two masks, two cleansers, a toner, a moisturiser, and a cleansing tool. The packaging is all delivered in stylish post-consumer recycled aluminium tubes, bottles, and jars.