Ball Corporation, the world's leading producer of circular aluminium packaging for global beverage and household brands, announced that Scott C. Morrison, the executive vice president and chief financial officer of the Colorado headquartered company, will seek retirement after more than two decades with the firm. Howard Yu, 51, will follow Morrison as executive vice president and CFO on September 25. Morrison will remain a senior adviser to the firm to enable a seamless transition and complete the anticipated Aerospace deal.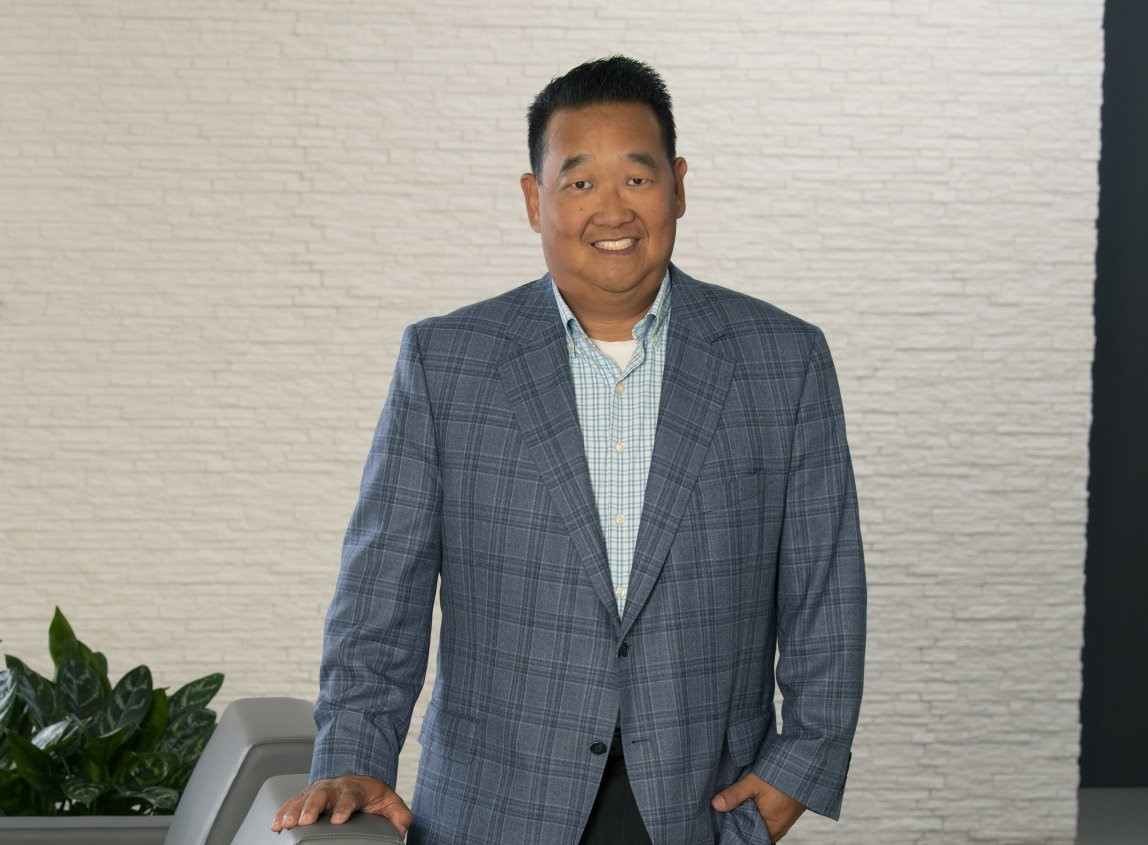 "As part of Ball's commitment to long-term strategic succession planning, we are pleased to welcome Howard to Ball, and on behalf of our entire team, we thank Scott for his numerous contributions to our company and congratulate him on his well-deserved retirement," said Daniel W. Fisher, chairman and CEO.
Howard Yu was most recently SVP and CFO of Envista, a publicly listed worldwide firm and Danaher spin-off. Yu worked as CFO for numerous global divisions in Asia, Europe, and Latin America throughout his 22-year Danaher and Envista career, where he managed successful M&A and systems transformations across diverse global economic circumstances to promote shareholder value generation. He formerly worked in finance at Hewlett-Packard and as a Senior Auditor at Deloitte & Touche.
Morrison assumed the treasurer position at Ball in 2000 after 16-year tenure in the banking sector. 2002, he was appointed vice president and treasurer, gradually taking on more significant responsibilities. In 2009, he became Senior Vice President and Chief Financial Officer. In 2014, he had twin duties as the temporary Chief Operating Officer for global beverage packaging. Finally, in 2020, he advanced to Executive Vice President and Chief Financial Officer.

Fisher added, "Throughout his tenure, Scott was instrumental in executing our EVA-centric financial and risk management strategies and developing a best-in-class global finance organisation, which enabled the company to thrive through various economic cycles over the past two decades. His experience and straightforward approach to engaging with and serving our stakeholders guided our company through multiple successful M&A transactions and periods of unprecedented financial volatility during the great financial crisis and the recent global pandemic. By applying his ownership mindset, disciplined approach to capital allocation and deep knowledge of our company he has generated significant value for our shareholders."