Array Technologies has restored its ten-year alliance with Extruded Aluminum Corporation (EAC) with a US$35 million expansion project as the latter has been anointed with the responsibility to materialise one of the biggest aluminium presses in Michigan.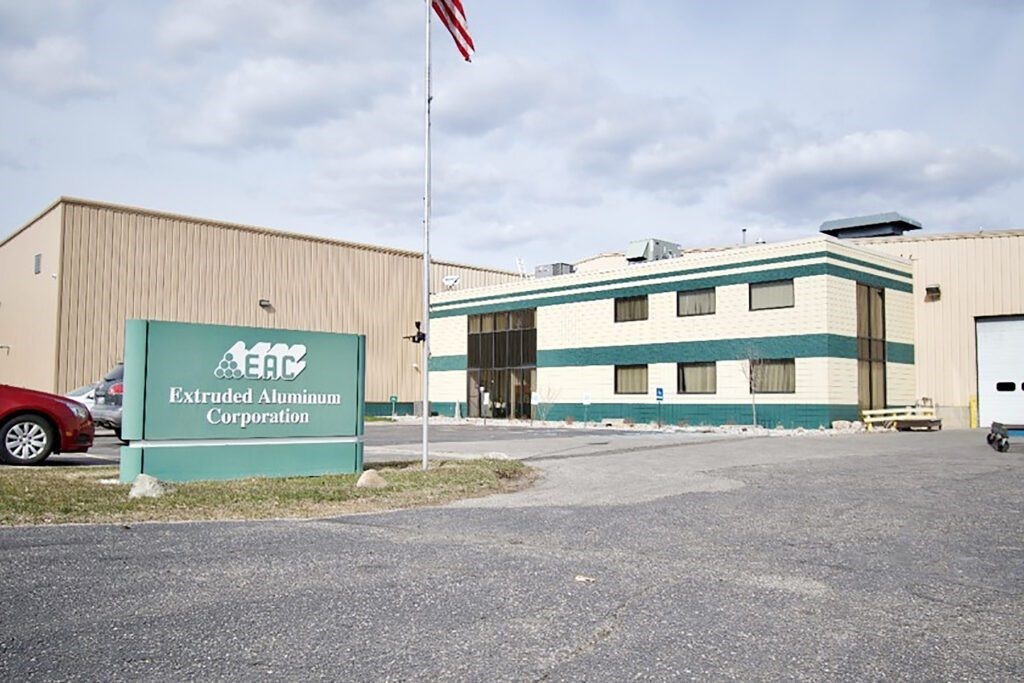 Array Technologies is a solar tracker manufacturer from the USA, while EAC is a renowned aluminium extrusion specialist. The company, expanding its long-standing partnership with Extruded Aluminum Corporation (EAC) with a US$35 million investment plan, will introduce one of the largest aluminium presses in Michigan, which will further expand Array Technologies' US manufacturing capabilities.
EAC is known for manufacturing multiple recyclable extrusion products that contain recycled aluminium within their extrusions, including structural fastening clamps used in the production of solar panels.
The CEO of Array Technologies, pertaining to the EAC deal, Kevin Hostetler, narrated: "This strategic alliance not only elevates the dependability of our supply chain but also offers our customers a reduced risk profile. By focusing on proven US manufacturers like EAC, we can enhance on-time delivery and exceptional quality, supporting our clients in meeting stringent Inflation Reduction Act (IRA) requirements."
Additionally, the company has signed a long-term agreement with Steel Dynamics, a steel producer, to secure a fixed supply of coil for its US projects.
"Array's collaboration with Steel Dynamics is a powerful affirmation of our dedication to a robust and flexible domestic supply chain," added the CEO.

With these two deals, more than 85% of Array Technologies' component portfolio can now be sourced domestically, making it easier for customers to meet domestic content requirements. This is a significant step forward for the company and a positive development for the industry as a whole.