Franco Bove has been re-elected as the chairman of Aluminium Closures Group (ACG) at its recent summer conference, which took place in Thessaloniki, Greece. The attendees elected Patrick Broom from Constellium during the meeting as the newly appointed vice-chair. Another company, Ramondin, based in Spain, was also granted membership.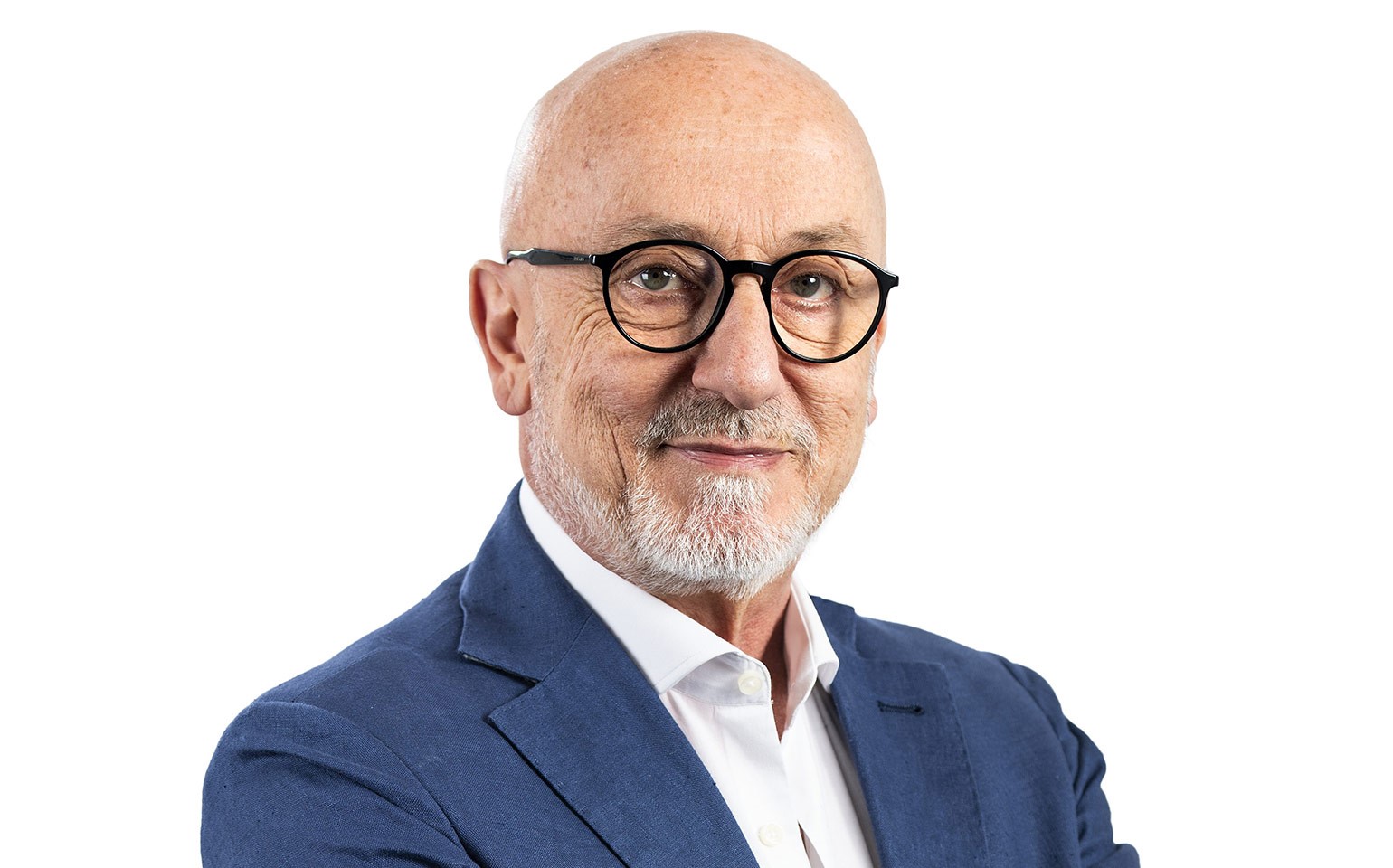 Accepting his appointment, Franco Bove, also COO of Guala Closures, stated, "It is a privilege to continue to serve the industry which has done so much to revolutionise the wine and spirit sectors, particularly, in recent years. Not only are aluminium closures at the forefront of sustainability and waste reduction across all the markets we serve; but, thanks our technological abilities, we can serve our customers in far more flexible and environmentally impactful ways."
The ACG comprises the world's leading makers of aluminium closures and its suppliers of aluminium strips and sheets. They account for around 75% of worldwide aluminium closure manufacturing, mainly utilised in the wine, spirits, water, and oil and vinegar sectors. The group's primary responsibilities include market research, sustainability and recycling, and the marketing of aluminium closures.

"Of course, sustainability is at the centre of design and development initiatives and as an industry we are always looking at new ways to reduce our environmental impact. But we are also able to protect, promote and preserve the products we help to contain in new and exciting ways. Our industry is expanding its footprint, even in markets where consumption has dipped due to inflation and cost increases recently. By working together through ACG to face these and other challenges we are better able to meet and overcome them," added Franco Bove.