A billet is one of the most widely used aluminium product forms globally. Billets are created directly through continuous casting or extrusion or indirectly through hot rolling an ingot or bloom. The billet is normally suitable for alloyed aluminium. As per the data, on March 16, the aluminium billet inventories surged by 6,000 tonnes W-o-W to score at 169,400 tonnes.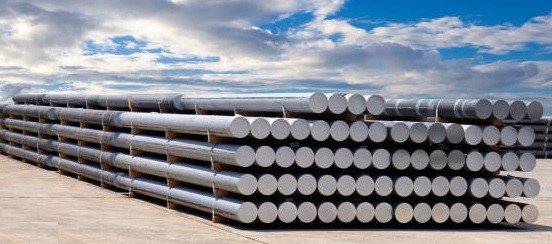 The figure below provides further information on the current state of aluminium billet inventories in China: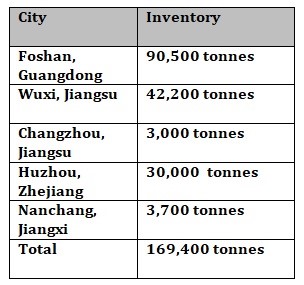 As per the data, the inventories in Foshan and Wuxi had hiked by 6,700 tonnes and 2,200 tonnes to halt at 90,500 tonnes and 42,200 tonnes. On the same day, the inventory in Changzhou ascended by 100 tonnes to reside at 3,000 tonnes.

Only in Huzhou the inventory plunged by 3,000 tonnes to stop at 30,000. On the other hand, in Nanchang, the inventory remained the same at 3,700 tonnes. Seamless arrivals and strong conversion margins stifled consumer demand. The current state of the market puts the conversion margins in jeopardy of declining.
This news is also available on our App 'AlCircle News' Android | iOS