The global industry leader in aluminium, alumina and bauxite, Alcoa Corporation, announced that most of the workers at its San Ciprián complex in Spain had consented an upgraded plan to reactivate the aluminium smelter in 2024.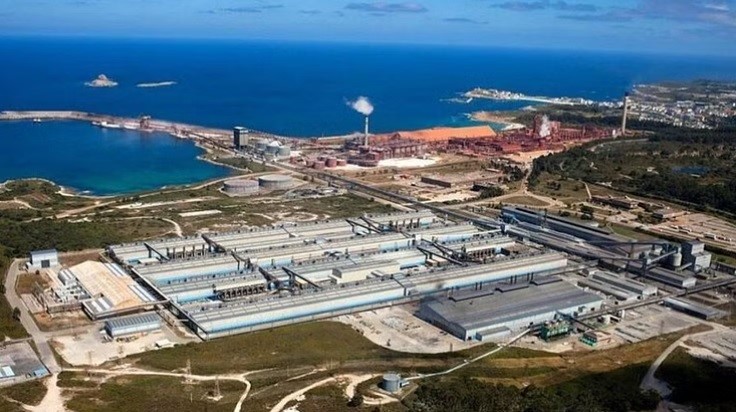 Alcoa announced a two-year hiatus in December 2021 to focus on developing ideas for a more robust smelting operation, which sky-high energy costs had challenged. The company signed two long-term wind power purchase agreements (PPAs) in 2022, securing up to 75 per cent of the smelter's requirements at total capacity. The approval and construction of the wind farms will determine the energy supply.
Under the revised agreement with the workforce, a step-by-step timeline for the restart process, which will start in January 2024, is provided. The deal also includes safeguards for the personnel and additional investments in the plant. The company has committed to providing $181 million, which is $78 million more than the initial agreement, for capital investments and restart expenditures.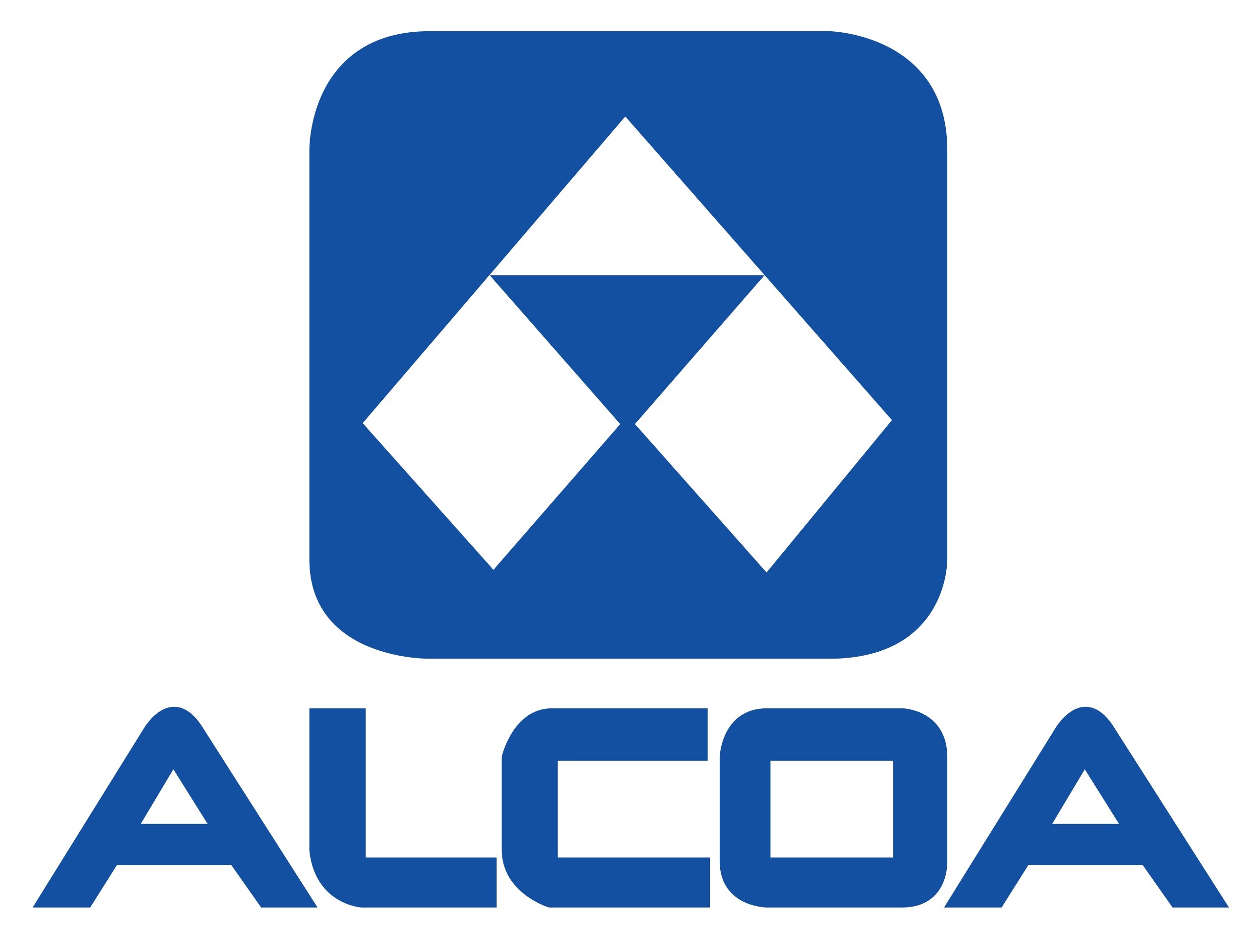 "With this latest agreement, we have additional flexibility and a clear direction for the future as we continue to work constructively with our workforce and other stakeholders to begin the restart process in 2024, supported by wind-based power agreements and increased investments designed to improve the smelter's viability. We will continue to work cooperatively with the regional and national governments in Spain as we move forward with these plans," said Alcoa President and CEO Roy Harvey.
Highlights from the new agreement include:
Capital Investment: The agreement calls for creating a new anode facility to receive most of the $146 million in capital projects.
Restart Expenditures: The original contract's $35 million in restart expenses is still in effect.
Labor: Until December 31, 2026, Alcoa will continue to uphold its promise not to start any collective dismissal procedures (ERE or ERTE) at the aluminium facility. The working class representatives promise to preserve social harmony at least through December 31, 2026.
Restart Timing: On January 1, 2024, the phased restart procedure will start. By October 1, 2025, Alcoa intends to restart all pots. From that date until the end of 2026, the minimum output will be 75% of the nominal capacity of 228,000 metric tonnes annually.

Alcoa anticipates recording restructuring-related expenses linked to the agreement in the first quarter of 2023 for approximately $50 million (pre- and after-tax), or $0.28 per share, to be paid over 2024 and 2025.
This news is also available on our App 'AlCircle News' Android | iOS