Aluminium Bahrain (Alba), the world's largest aluminium smelter ex-China, has entered into an operation and maintenance agreement with Bahrain's Electricity and Water Authority (EWA).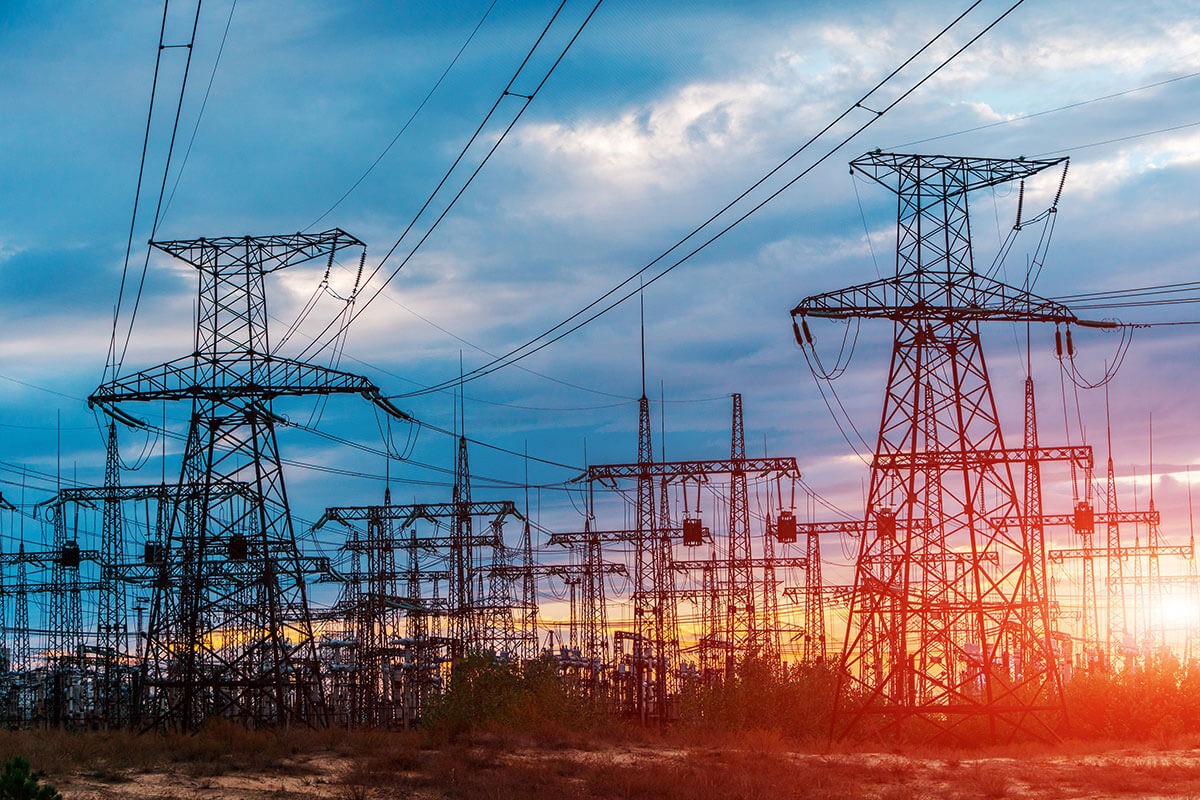 As part of this agreement, both entities can exchange energy annually and seasonally to increase power efficiency by strategically scheduling the timing between exports and imports within their electric systems.
According to EWA President Kamal bin Ahmed Mohammed, this agreement falls under the Kingdom's energy programs aimed at improving the quality of energy production and investing in the best possible methods.
The energy exchange process follows rigorous technical procedures to ensure that all connected lines operate efficiently and adhere to operational standards that maximise the benefits of energy production between both parties.
Production of aluminium is extremely energy-intensive, and large-scale industries utilise a huge amount of energy to run their operations. This way, Alba has secured a safe deal with the EWA.  
It has been reported that Alba and EWA are going to turn this short-term activity into a long-term dialogue, as the Chairman of Alba, Shaikh Daij bin Salman bin Daij Al Khalifa, narrated: "We are pleased to continue this well-established cooperation with the Electricity and Water Authority in the field of energy exchange operations."
"This is in line with Alba's goal of optimising the use of natural gas in the company's power plants, providing the necessary stability for operations around the clock and ensuring the reliability and durability of the energy infrastructure, Alba and the EWA alike," he asserted.

"With the increasing focus on clean energy solutions, including solar energy, we look forward to working with EWA towards a sustainable and carbon-free future to achieve the goals of the Kingdom of Bahrain to reach zero carbon neutrality by 2060," he concluded.