The Kunming Headquarters (Building) Economic Leadership Group Office has announced the 2023 Kunming Headquarters Enterprise Recognition Results. Thirteen firms, including Yunnan Aluminium Corporation, were designated as headquarters enterprises, and the corporation was one of them.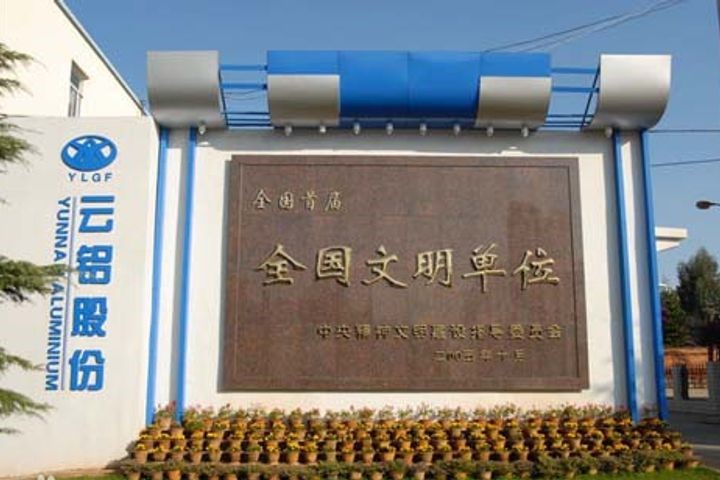 Since the beginning of this year, the firm has actively talked and collaborated with the local government, completing the application evaluation via processes such as independent application, government suggestion, district-level preliminary review, and review. It has been designated as a "complete (regional) headquarters."
The current identification of success pertains to the company's extensive capabilities, including size, yearly production value, annual tax payment, social contribution, and corporate credit. The company intends to capitalise on the recognition of its headquarters enterprise and the benefits derived from relevant policies.
It aims to implement the development concept of "innovation, coordination, green, openness, and sharing" to guide the industry towards a new phase of carbon peak and carbon neutrality development. The company plans to undertake comprehensive reforms, benchmark and enhance quality and efficiency, emphasise technological innovation, strengthen value creation, and make significant contributions to the high-quality development of the local economy and society.
The recognition of "headquarters enterprise" is predicated upon the pertinent documentation of the Kunming Municipal Bureau of Commerce's headquarters enterprise. This initiative seeks to foster a favourable business climate for enterprises, providing robust support for their sustained expansion and enhancement. By effectively harnessing the influential and propulsive capabilities of headquarters enterprises, the objective is to propel the local economy towards a trajectory of high-quality development.